Botulinum toxin
Madrid | Zurich
The use of the botulinum toxin is considered one of the most effective minimally invasive treatments for facial care and rejuvenation. A comprehensive knowledge of the anatomy and, particularly, facial muscles, is the cornerstone for a successful facial rejuvenation outcome.
Why choose botulinum toxin treatment?
Bone structure and fat volume loss, in addition to skin wrinkling and elasticity loss are the result of ageing. It causes the facial soft tissue to lose firmness, increasing muscle movement and hyperactivity due to its weak attachment to the bone. The skin mirrors these changes and starts to show incipient wrinkling.
Our commitment goes beyond just performing rejuvenation procedures, we aim to slow down the ageing process. By applying the botulinum toxin, we are able to restore a fresh-looking, more vibrant skin appearance.
To learn more about our rejuvenating botulinum toxin treatments, see our Instagram posts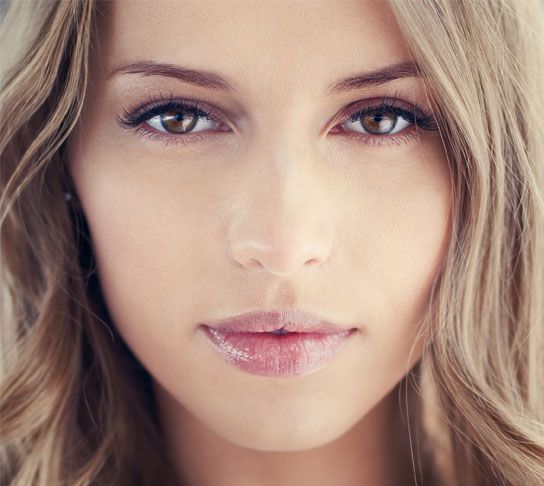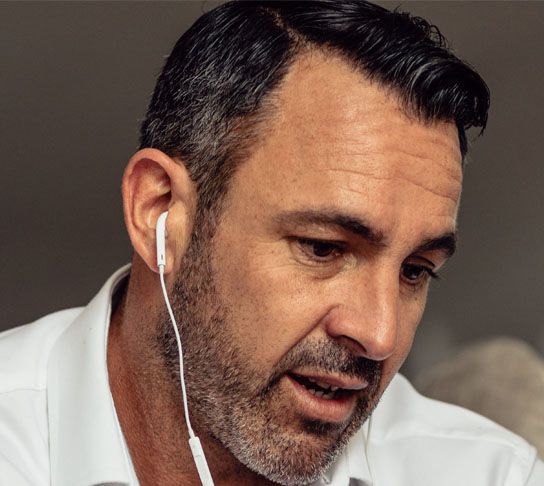 What should you know before having botulinum toxin applied?
We use the highest quality products with lasting results. Botulinum toxin results are evident in about 4-6 days and last about 4-6 weeks, depending on the injected area, the solution volume, concentration and partly on the patient's lifestyle. Botulinum toxin is regarded as an excellent treatment and it can be combined with other interventions such as injectable fillers, mesotherapy, Intense Pulse Light technology (IPL) or chemical peelings.
We recommend not to rub the injected area nor doing any exercise within the first 24hrs after the injection.
To learn more about our rejuvenating botulinum toxin treatments, see our Facebook posts
Envianos tus dudas y serán atendidas en el menor tiempo posible
Responsable: OCEAN CLINIC MADRID S.L.P
Finalidad: Poder atender y gestionar los diferentes pedidos, solicitudes, consultas y resolución de dudas de los usuarios, así como poder realizar estudios estadísticos que ayuden a mejorar el funcionamiento de la página web y a informar de forma puntual.
Legitimación: Consentimiento del interesado.
Destinatarios: No se comunicarán datos a terceros, salvo obligación legal. La información es tratada con la máxima confidencialidad, siendo alojados en un servidor seguro. Tu dirección de correo electrónico se utilizará únicamente para dar respuesta a sus consultas realizadas a través de los formularios existentes en el sitio web, así como para informarle de las novedades.
Derechos: Tienes derecho a acceder, rectificar y suprimir tus datos, derechos que puedes ejercer enviando un correo electrónico a madrid@oceanclinic.net.
Puedes consultar la información adicional y detallada sobre protección de datos en nuestra política de privacidad.
ZURICH

Limmatquai 2
8001 Zurich Suiza
Conoce nuestras ubicaciones
Calle Velázquez 109 1º Izquierda Madrid España
+34 91 056 79 33
madrid@drrichardfakin.com
Limmatquai 2 CH 8001 Zurich Suiza
+41 78 206 44 88
zurich@drrichardfakin.com