Injectable fillers Madrid | Zurich
One of the main factors of ageing is bone and fat loss, which starts at around the age of 25. At Dr. Richard Fakin's clinics, we consider bone structure knowledge and fat volume restoration key components of the three-dimensional facial rejuvenation concept. Based on this concept, we sculpt facial contour, projection and symmetry for an attractive, harmonious and youthful appearance.
Skin layers are related to facial vectoring by sustaining the soft tissue against the effects of gravity. As years pass, facial projection diminishes, altering facial proportions and causing ageing signs. Jawbone projection lessens provoking the lips to evert, cheekbones lose projection and eyes sink giving an overall tired appearance.
Our commitment goes beyond just rejuvenation procedures, we also provide ageing prophylactic treatments, which aim to slow down the ageing process, to strengthen and rejuvenate the quality of soft tissues. For this reason, the entire face can be addressed by  applying different hyaluronic acid products, depending on the area of the injection. The most common regions are cheekbones, zygomatic arch, lips, temporal area and all kind of deeper wrinkles. This therapy can be extended beyond the face to cover areas such as hands and décolleté. Furthermore, novel products developed for skin quality enhancement only, can highly hydrate the skin without increasing its volume.
What should you know before having the injectable fillers applied?
At Dr. Richard Fakin´s clinics, we opt for using dissolvable and biocompatible products, given that other type of fillers have a high risk of complications. Generally, injectable fillers produce immediate effects with barely any discomfort. We use the highest quality products to deliver longer lasting results and a natural feel.
Results last for about 18 months, depending on the injected area, product brand and type. The injectable filler treatment can be performed as a solitary intervention or combined with others, such as: botulinum toxin, microfocused ultrasound/Ulthera, UPL/Laser, light peel, mesotherapy or most of the skin treatments we offer.
To learn more about our rejuvenating hyaluronic acid treatments, see our Instagram posts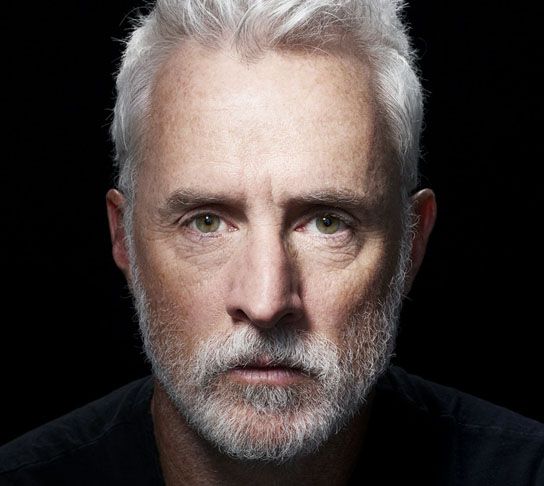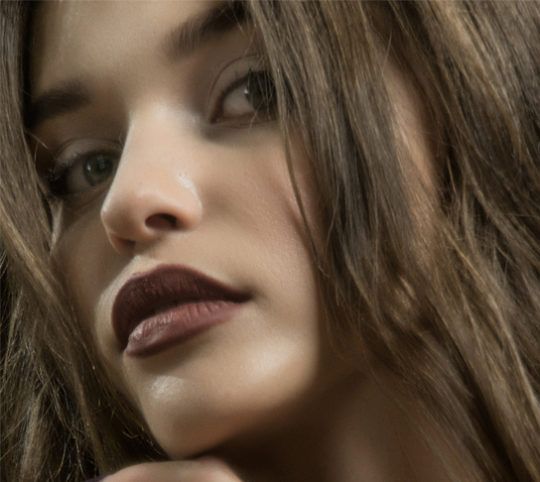 Recommendations prior to a hyaluronic acid treatment
There is no need to prepare the skin before the procedure. Our team recommend avoidance of any type of exercise 24hrs after the intervention, as this will minimise the risk of contusion and bruising in the injected areas.
We are very much focused on minimising any discomfort caused during the injection, hence we standardly apply numbing creams, cool the area and use a vibration pen.
To learn more about our rejuvenating hyaluronic acid treatments, see our Facebook posts
Send us your enquiry and we will deal with it as promptly as possible
Responsible: OCEAN CLINIC MADRID S.L.P
Purpose: To be able to attend and manage the different orders, requests, queries and resolution of user doubts, as well as to be able to carry out statistical studies that help to improve the operation of the website and to inform in a timely manner.
Legitimation: Consent of the interested party.
Recipients: No data will be communicated to third parties, except legal obligation. The information is treated with the utmost confidentiality, being hosted on a secure server. Your email address will be used only to respond to your queries made through the forms on the website, as well as to inform you of news.
Rights: You have the right to access, rectify and delete your data, rights that you can exercise by sending an email to madrid@oceanclinic.net.
You can consult the additional and detailed information on data protection in our privacy policy.
ZURICH

Limmatquai 2
8001 Zurich Switzerland
Calle Velázquez 109 1º Izquierda Madrid Spain
+34 91 056 79 33
madrid@drrichardfakin.com
Limmatquai 2 CH 8001 Zurich Switzerland
+41 78 206 44 88
zurich@drrichardfakin.com