Hyperhidrosis (excessive sweating)
Madrid | Zurich
Hyperhidrosis or abnormal excessive sweating, which is not necessarily caused by high temperatures or intense physical exercise, can affect any area of the body: groin, feet, hands or face. Most of these issues can be treated applying botulinum toxin which causes a temporary neural blockage, decreasing the release of acetylcholine by the sweat gland. It is a specialised procedure, highly effective reducing excessive sweating. Initial results are visible two weeks following the intervention and complete results, within one month.
Hyperhidrosis can have a genetic origin or be caused by an illness.
Primary hyperhidrosis: provoked by the sweat glands hyperfunction in the vegetative nervous system. Such glands are stimulated to produce an excess sweat; this is a genetic disorder that generates important levels of psychological distress to the patient.
Secondary hyperhidrosis: in this case, excess sweat is caused by disorders such as diabetes, hyperthyroidism, menopause, certain medical drugs or stress. Different body areas might be affected by secondary hyperhidrosis, although, the most common ones are: chest, back, hands, armpits, head and feet.
To learn more about our hyperhidrosis (excessive sweating) treatments, see our Instagram posts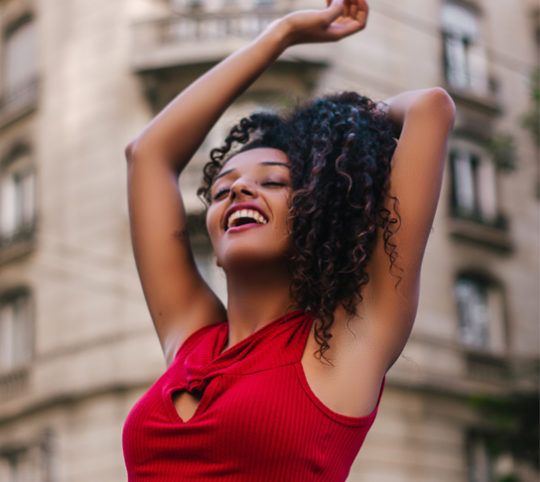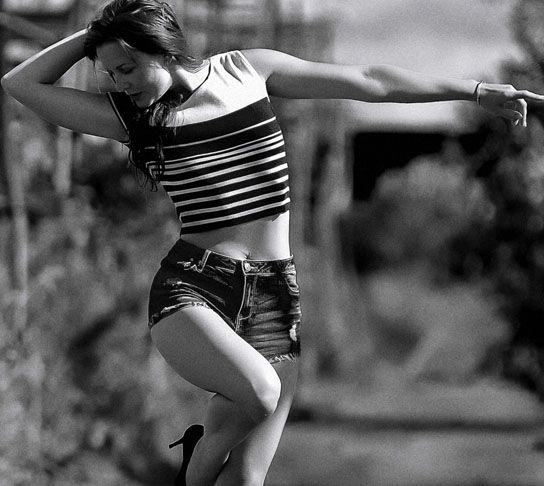 Effective hyperhidrosis (excessive sweating) treatment
Botulinum toxin application is a highly effective procedure for treating areas such as feet, armpits and hands. After evenly applying botulinum toxin to the skin of the affected area, sweat glands nerve signals are blocked and, as a consequence, sweating stops.
Every area affected by hyperhidrosis, has to be repeatedly treated; duration of results depends on the treated area and the applied doses. Before botulinum toxin is injected, the skin is anaesthetised with a cream. This non-invasive treatment, is effective for a period of 4-7 months, depending on each patient and the treated area.
To learn more about our hyperhidrosis (excessive sweating) treatments, see our Facebook posts
Envianos tus dudas y serán atendidas en el menor tiempo posible
Responsable: OCEAN CLINIC MADRID S.L.P
Finalidad: Poder atender y gestionar los diferentes pedidos, solicitudes, consultas y resolución de dudas de los usuarios, así como poder realizar estudios estadísticos que ayuden a mejorar el funcionamiento de la página web y a informar de forma puntual.
Legitimación: Consentimiento del interesado.
Destinatarios: No se comunicarán datos a terceros, salvo obligación legal. La información es tratada con la máxima confidencialidad, siendo alojados en un servidor seguro. Tu dirección de correo electrónico se utilizará únicamente para dar respuesta a sus consultas realizadas a través de los formularios existentes en el sitio web, así como para informarle de las novedades.
Derechos: Tienes derecho a acceder, rectificar y suprimir tus datos, derechos que puedes ejercer enviando un correo electrónico a madrid@oceanclinic.net.
Puedes consultar la información adicional y detallada sobre protección de datos en nuestra política de privacidad.
ZURICH

Limmatquai 2
8001 Zurich Suiza
Conoce nuestras ubicaciones
Calle Velázquez 109 1º Izquierda Madrid España
+34 91 056 79 33
madrid@drrichardfakin.com
Limmatquai 2 CH 8001 Zurich Suiza
+41 78 206 44 88
zurich@drrichardfakin.com