Hyperhidrosis (excessive sweating)
Madrid | Zurich
Hyperhidrosis or abnormal excessive sweating, which is not necessarily caused by high temperatures or intense physical exercise, can affect any area of the body: groin, feet, hands or face. Most of these issues can be treated applying botulinum toxin which causes a temporary neural blockage, decreasing the release of acetylcholine by the sweat gland. It is a specialised procedure, highly effective reducing excessive sweating. Initial results are visible two weeks following the intervention and complete results, within one month.
Hyperhidrosis can have a genetic origin or be caused by an illness.
Primary hyperhidrosis: provoked by the sweat glands hyperfunction in the vegetative nervous system. Such glands are stimulated to produce an excess sweat; this is a genetic disorder that generates important levels of psychological distress to the patient.
Secondary hyperhidrosis: in this case, excess sweat is caused by disorders such as diabetes, hyperthyroidism, menopause, certain medical drugs or stress. Different body areas might be affected by secondary hyperhidrosis, although, the most common ones are: chest, back, hands, armpits, head and feet.
To learn more about our hyperhidrosis (excessive sweating) treatments, see our Instagram posts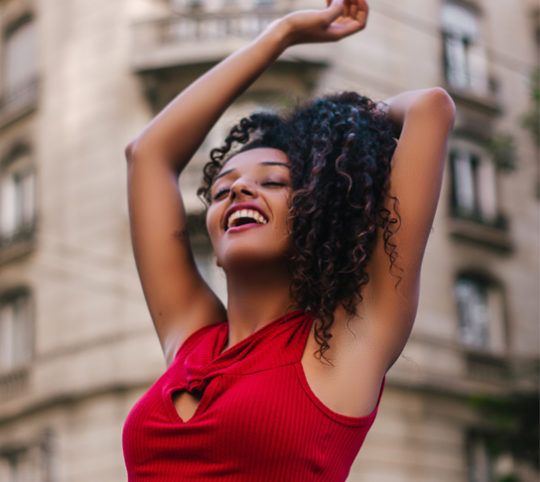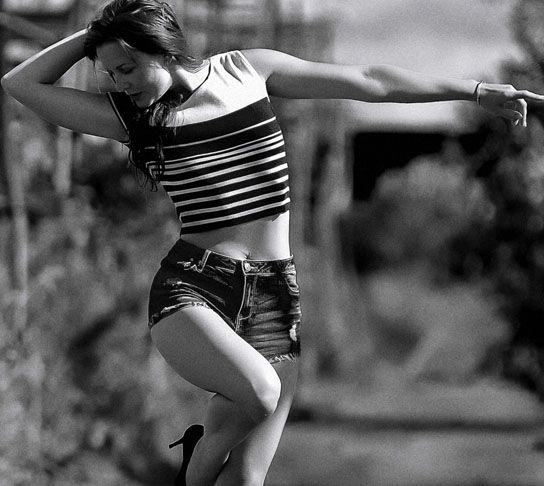 Effective hyperhidrosis (excessive sweating) treatment
Botulinum toxin application is a highly effective procedure for treating areas such as feet, armpits and hands. After evenly applying botulinum toxin to the skin of the affected area, sweat glands nerve signals are blocked and, as a consequence, sweating stops.
Every area affected by hyperhidrosis, has to be repeatedly treated; duration of results depends on the treated area and the applied doses. Before botulinum toxin is injected, the skin is anaesthetised with a cream. This non-invasive treatment, is effective for a period of 4-7 months, depending on each patient and the treated area.
To learn more about our hyperhidrosis (excessive sweating) treatments, see our Facebook posts
Send us your enquiry and we will deal with it as promptly as possible
Responsible: OCEAN CLINIC MADRID S.L.P
Purpose: To be able to attend and manage the different orders, requests, queries and resolution of user doubts, as well as to be able to carry out statistical studies that help to improve the operation of the website and to inform in a timely manner.
Legitimation: Consent of the interested party.
Recipients: No data will be communicated to third parties, except legal obligation. The information is treated with the utmost confidentiality, being hosted on a secure server. Your email address will be used only to respond to your queries made through the forms on the website, as well as to inform you of news.
Rights: You have the right to access, rectify and delete your data, rights that you can exercise by sending an email to madrid@oceanclinic.net.
You can consult the additional and detailed information on data protection in our privacy policy.
ZURICH

Limmatquai 2
8001 Zurich Switzerland
Calle Velázquez 109 1º Izquierda Madrid Spain
+34 91 056 79 33
madrid@drrichardfakin.com
Limmatquai 2 CH 8001 Zurich Switzerland
+41 78 206 44 88
zurich@drrichardfakin.com