Chemical peels
Madrid | Zurich
At Dr. Richard Fakin´s clinics, we know that in order to achieve a younger-looking, healthy and attractive skin, it is crucial to start combining individualised treatments preferably before the first signs of ageing are evident. Our skin condition is dependent on internal and external factors; the outer skin layers (epidermis and dermis) are particularly affected by external elements such as sunrays and dry air, the lack of daily care to keep it hydrated, wind overexposure or cold weather. All of these conditions tend to hinder collagen and elastin growth, resulting in a dry, aged, stained or damaged-looking skin.
What should you know before a chemical peel treatment?
Usually, superficial and deep peelings have a short downtime period, of about 2-5 days, given that the patient thoroughly follows the recommendations before and after the treatment. Depending on the patient´s skin characteristics and expectations, it might be necessary to undergo more than one session to reach the desired results. Superficial, light or deep chemical peelings, are excellent treatments to be performed on their own or safely combined with others such as: IPL/Laser, microfocused ultrasound or a facelift procedure.
To learn more about our peeling treatments, see our Instagram posts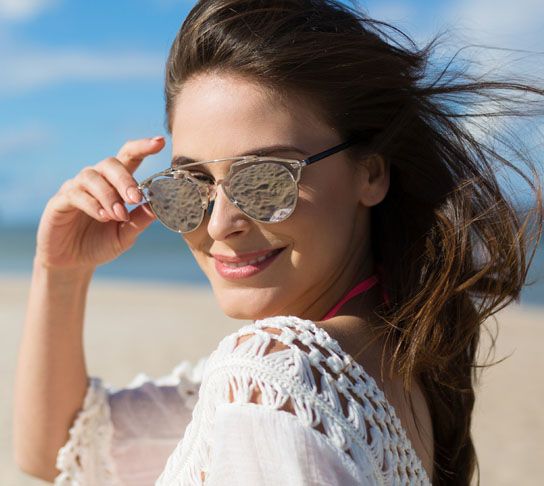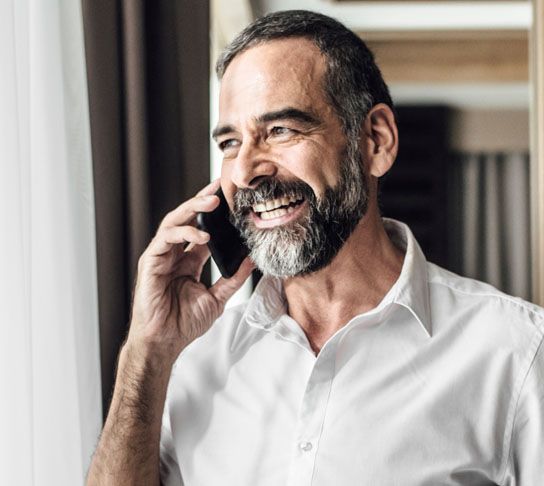 Aftercare is even more important than preparing the skin for the treatment, particularly if the patient suffers disorders such as scaling skin. Hyperpigmentation prone skin types, might require several bleaching agents after the intervention. Sun protection is essential before and after the peel session, in addition to applying skin hydrating agents. Personalised skin care will optimise and prolong the results and final outcome.
At Dr. Richard Fakin´s clinics, we recommend to perform a light facial peel at least twice a year, independently of skin type and condition. Lesser frequency is required for deeper peels.
To learn more about our peeling treatments, see our Facebook posts
Send us your enquiry and we will deal with it as promptly as possible
Responsible: OCEAN CLINIC MADRID S.L.P
Purpose: To be able to attend and manage the different orders, requests, queries and resolution of user doubts, as well as to be able to carry out statistical studies that help to improve the operation of the website and to inform in a timely manner.
Legitimation: Consent of the interested party.
Recipients: No data will be communicated to third parties, except legal obligation. The information is treated with the utmost confidentiality, being hosted on a secure server. Your email address will be used only to respond to your queries made through the forms on the website, as well as to inform you of news.
Rights: You have the right to access, rectify and delete your data, rights that you can exercise by sending an email to madrid@oceanclinic.net.
You can consult the additional and detailed information on data protection in our privacy policy.
ZURICH

Limmatquai 2
8001 Zurich Switzerland
Calle Velázquez 109 1º Izquierda Madrid Spain
+34 91 056 79 33
madrid@drrichardfakin.com
Limmatquai 2 CH 8001 Zurich Switzerland
+41 78 206 44 88
zurich@drrichardfakin.com