Platelet Rich Plasma (PRP)
Platelet Rich Plasma
Madrid | Zurich
Regenerative medicine's power to be applied in infinite ways, has transformed the regenerative procedures in an unprecedented manner. PRP works by stimulating the cell regenerative potential through growth factors, which are directly related to all scar healing processes. PRP is a solution rich in growth factors obtained from a prepared blood sample, commonly applied to stimulate collagen production and improve scar healing or to stimulate hair growth by activating hair follicles.
The team of professionals at Dr. Richard Fakin's clinics, are vastly experienced in the PRP treatment and how it can be meaningfully combined with various surgical procedures, fat grafting techniques and androgenetic alopecia treatments among many other aesthetic and reconstructive interventions.
What should you know before a PRP treatment?
There is no need to prepare the area to be treated and aftercare will depend on the complementary procedures, if chosen, to be combined with the PRP treatment. This combination optimises the final results, conferring a healthier and younger skin appearance.
To learn more about our Platelet Rich Plasma procedures for skin regeneration using growth factors, see our Instagram posts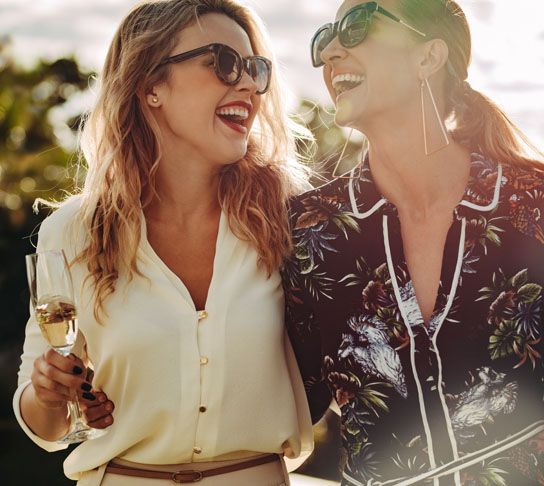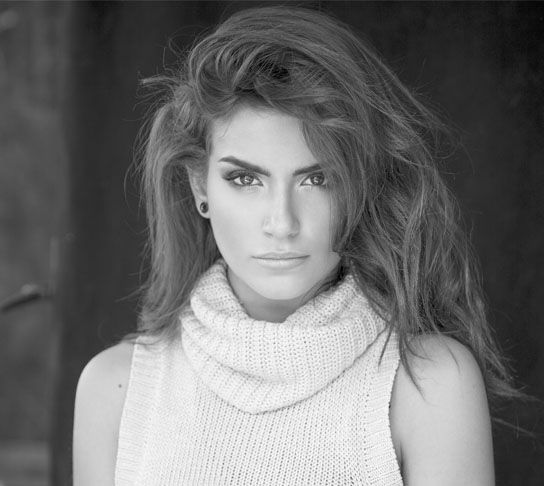 Platelet rich plasma can be used in combination with other procedures
PRP intervention can be applied in combination with other treatments to stimulate and regenerate hair growth, for which, at least, 10 sessions are required. PRP is also used to substantially optimise the fat grafting results or to enhance scar healing after undergoing a non-ablative laser Fraxel treatment.
To learn more about our Platelet Rich Plasma procedures for skin regeneration using growth factors, see our Facebook posts
Envianos tus dudas y serán atendidas en el menor tiempo posible
Responsable: OCEAN CLINIC MADRID S.L.P
Finalidad: Poder atender y gestionar los diferentes pedidos, solicitudes, consultas y resolución de dudas de los usuarios, así como poder realizar estudios estadísticos que ayuden a mejorar el funcionamiento de la página web y a informar de forma puntual.
Legitimación: Consentimiento del interesado.
Destinatarios: No se comunicarán datos a terceros, salvo obligación legal. La información es tratada con la máxima confidencialidad, siendo alojados en un servidor seguro. Tu dirección de correo electrónico se utilizará únicamente para dar respuesta a sus consultas realizadas a través de los formularios existentes en el sitio web, así como para informarle de las novedades.
Derechos: Tienes derecho a acceder, rectificar y suprimir tus datos, derechos que puedes ejercer enviando un correo electrónico a madrid@oceanclinic.net.
Puedes consultar la información adicional y detallada sobre protección de datos en nuestra política de privacidad.
ZURICH

Limmatquai 2
8001 Zurich Suiza
Conoce nuestras ubicaciones
Calle Velázquez 109 1º Izquierda Madrid España
+34 91 056 79 33
madrid@drrichardfakin.com
Limmatquai 2 CH 8001 Zurich Suiza
+41 78 206 44 88
zurich@drrichardfakin.com