Platelet Rich Plasma (PRP)
Platelet Rich Plasma
Madrid | Zurich
Regenerative medicine's power to be applied in infinite ways, has transformed the regenerative procedures in an unprecedented manner. PRP works by stimulating the cell regenerative potential through growth factors, which are directly related to all scar healing processes. PRP is a solution rich in growth factors obtained from a prepared blood sample, commonly applied to stimulate collagen production and improve scar healing or to stimulate hair growth by activating hair follicles.
The team of professionals at Dr. Richard Fakin's clinics, are vastly experienced in the PRP treatment and how it can be meaningfully combined with various surgical procedures, fat grafting techniques and androgenetic alopecia treatments among many other aesthetic and reconstructive interventions.
What should you know before a PRP treatment?
There is no need to prepare the area to be treated and aftercare will depend on the complementary procedures, if chosen, to be combined with the PRP treatment. This combination optimises the final results, conferring a healthier and younger skin appearance.
To learn more about our Platelet Rich Plasma procedures for skin regeneration using growth factors, see our Instagram posts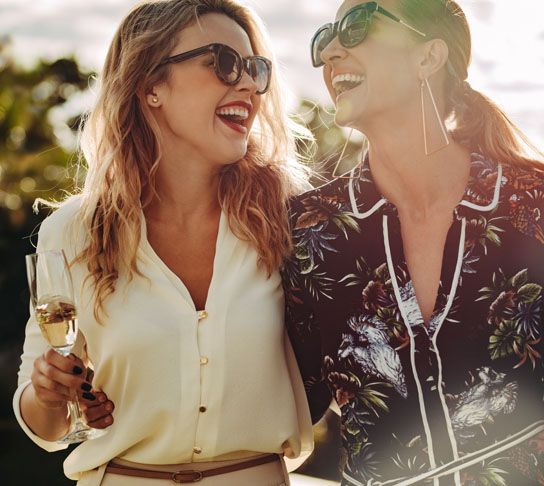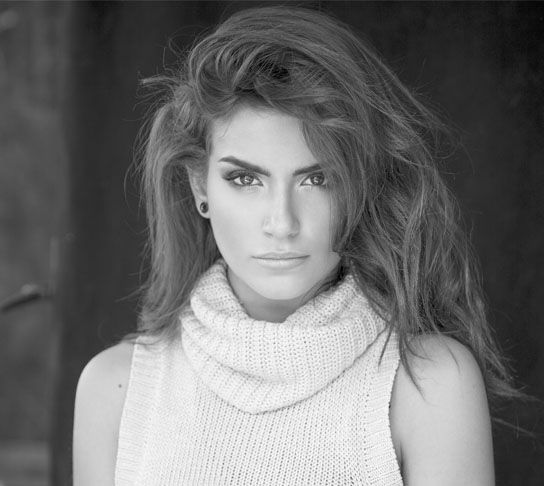 Platelet rich plasma can be used in combination with other procedures
PRP intervention can be applied in combination with other treatments to stimulate and regenerate hair growth, for which, at least, 10 sessions are required. PRP is also used to substantially optimise the fat grafting results or to enhance scar healing after undergoing a non-ablative laser Fraxel treatment.
To learn more about our Platelet Rich Plasma procedures for skin regeneration using growth factors, see our Facebook posts
Send us your enquiry and we will deal with it as promptly as possible
Responsible: OCEAN CLINIC MADRID S.L.P
Purpose: To be able to attend and manage the different orders, requests, queries and resolution of user doubts, as well as to be able to carry out statistical studies that help to improve the operation of the website and to inform in a timely manner.
Legitimation: Consent of the interested party.
Recipients: No data will be communicated to third parties, except legal obligation. The information is treated with the utmost confidentiality, being hosted on a secure server. Your email address will be used only to respond to your queries made through the forms on the website, as well as to inform you of news.
Rights: You have the right to access, rectify and delete your data, rights that you can exercise by sending an email to madrid@oceanclinic.net.
You can consult the additional and detailed information on data protection in our privacy policy.
ZURICH

Limmatquai 2
8001 Zurich Switzerland
Calle Velázquez 109 1º Izquierda Madrid Spain
+34 91 056 79 33
madrid@drrichardfakin.com
Limmatquai 2 CH 8001 Zurich Switzerland
+41 78 206 44 88
zurich@drrichardfakin.com