Thermage treatment
Madrid | Zurich
The Thermage treatment delivers excellent results by enhancing skin firmness and consistency, in an immediate and non-invasive manner. This treatment, renders natural-looking results, leaving a rejuvenated and reaffirmed dermis. Recently, Thermage has become the only FDA authorised periorbital technological procedure.
What should you know before a Thermage treatment?
Thermage is an unrivalled treatment for the entire face and particularly for the area around the eyes. Over the years, collagen loses its properties, originating skin distension and wrinkles. This innovative technique and its associated cutting-edge radiofrequency (RF) technology, works by safely rising skin temperature, reaching its deepest layers to reactivate collagen synthesis and production. It is a firming skin treatment, which delivers durable results.
To learn more about our radiofrequency skin firming Thermage treatments, see our Facebook posts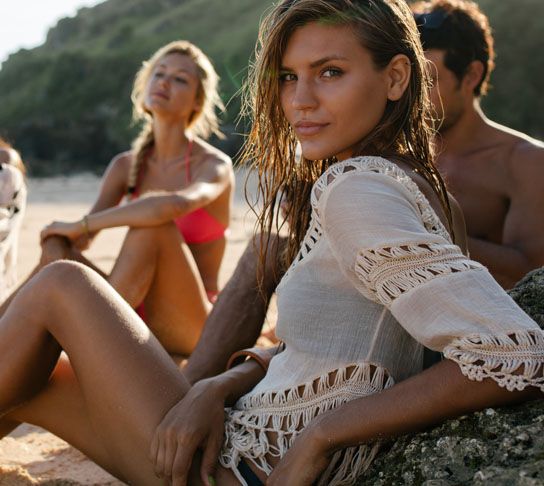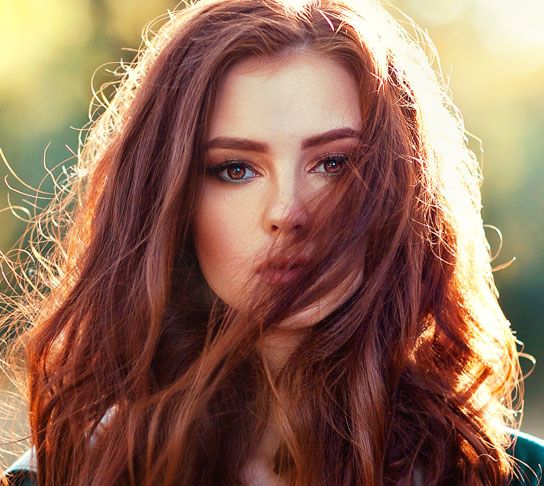 Monopolar 500W Thermage radiofrequency
With a Thermage treatment, and its advanced technology (monopolar 500W RF), our patients require only one session a year to achieve the desired outcome.
To learn more about our radiofrequency skin firming Thermage treatments, see our Instagram posts
Send us your enquiry and we will deal with it as promptly as possible
Responsible: OCEAN CLINIC MADRID S.L.P
Purpose: To be able to attend and manage the different orders, requests, queries and resolution of user doubts, as well as to be able to carry out statistical studies that help to improve the operation of the website and to inform in a timely manner.
Legitimation: Consent of the interested party.
Recipients: No data will be communicated to third parties, except legal obligation. The information is treated with the utmost confidentiality, being hosted on a secure server. Your email address will be used only to respond to your queries made through the forms on the website, as well as to inform you of news.
Rights: You have the right to access, rectify and delete your data, rights that you can exercise by sending an email to madrid@oceanclinic.net.
You can consult the additional and detailed information on data protection in our privacy policy.
ZURICH

Limmatquai 2
8001 Zurich Switzerland
Calle Velázquez 109 1º Izquierda Madrid Spain
+34 91 056 79 33
madrid@drrichardfakin.com
Limmatquai 2 CH 8001 Zurich Switzerland
+41 78 206 44 88
zurich@drrichardfakin.com