Thermage treatment
Madrid | Zurich
The Thermage treatment delivers excellent results by enhancing skin firmness and consistency, in an immediate and non-invasive manner. This treatment, renders natural-looking results, leaving a rejuvenated and reaffirmed dermis. Recently, Thermage has become the only FDA authorised periorbital technological procedure.
What should you know before a Thermage treatment?
Thermage is an unrivalled treatment for the entire face and particularly for the area around the eyes. Over the years, collagen loses its properties, originating skin distension and wrinkles. This innovative technique and its associated cutting-edge radiofrequency (RF) technology, works by safely rising skin temperature, reaching its deepest layers to reactivate collagen synthesis and production. It is a firming skin treatment, which delivers durable results.
To learn more about our radiofrequency skin firming Thermage treatments, see our Facebook posts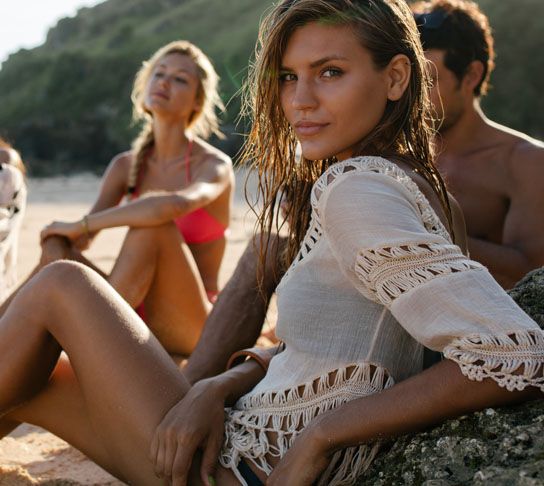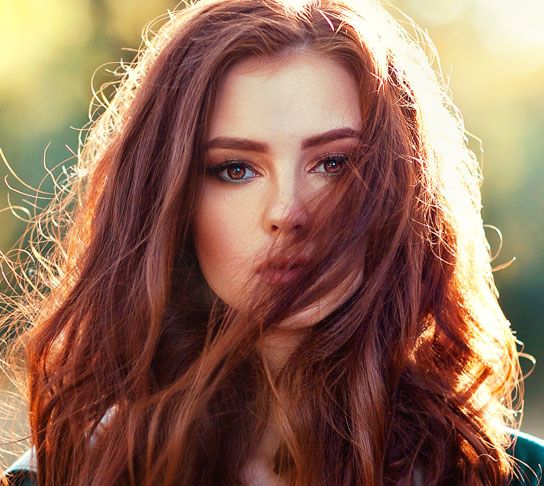 Monopolar 500W Thermage radiofrequency
With a Thermage treatment, and its advanced technology (monopolar 500W RF), our patients require only one session a year to achieve the desired outcome.
To learn more about our radiofrequency skin firming Thermage treatments, see our Instagram posts
Envianos tus dudas y serán atendidas en el menor tiempo posible
Responsable: OCEAN CLINIC MADRID S.L.P
Finalidad: Poder atender y gestionar los diferentes pedidos, solicitudes, consultas y resolución de dudas de los usuarios, así como poder realizar estudios estadísticos que ayuden a mejorar el funcionamiento de la página web y a informar de forma puntual.
Legitimación: Consentimiento del interesado.
Destinatarios: No se comunicarán datos a terceros, salvo obligación legal. La información es tratada con la máxima confidencialidad, siendo alojados en un servidor seguro. Tu dirección de correo electrónico se utilizará únicamente para dar respuesta a sus consultas realizadas a través de los formularios existentes en el sitio web, así como para informarle de las novedades.
Derechos: Tienes derecho a acceder, rectificar y suprimir tus datos, derechos que puedes ejercer enviando un correo electrónico a madrid@oceanclinic.net.
Puedes consultar la información adicional y detallada sobre protección de datos en nuestra política de privacidad.
ZURICH

Limmatquai 2
8001 Zurich Suiza
Conoce nuestras ubicaciones
Calle Velázquez 109 1º Izquierda Madrid España
+34 91 056 79 33
madrid@drrichardfakin.com
Limmatquai 2 CH 8001 Zurich Suiza
+41 78 206 44 88
zurich@drrichardfakin.com