With ageing, subcutaneous fat deposits grow and the arm's skin elasticity diminishes becoming saggy. This situation may cause lack of self-confidence and the need to hide this body area. Brachioplasty or arm lift restores a youthful, attractive and smooth look and feel.
The arm lift intervention delivers immediate results, highly satisfying our patients' expectations and needs.
Arm lift surgical techniques
Usually, the arm lift procedure or brachioplasty, is performed combining a liposuction with excess skin removal. Liposuction is an excellent intervention prior to removing excess skin. There are several techniques for optimising the arm contour, each one of these techniques will produce varying scar lengths and locations. Additionally, different treatments can be applied, using advanced specialized technology, to stimulate collagen production, improving skin elasticity and texture.
To learn more about our arm lift procedures, see our Instagram posts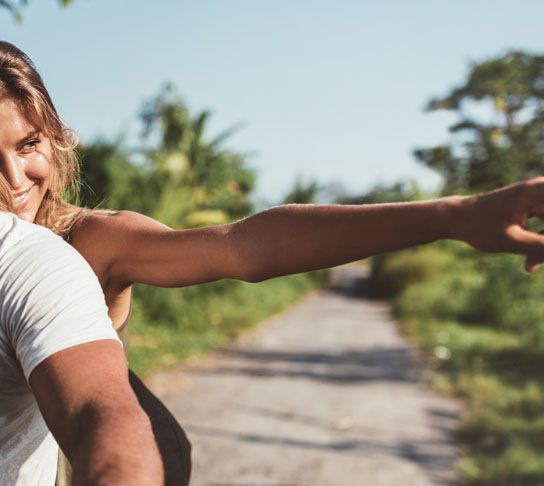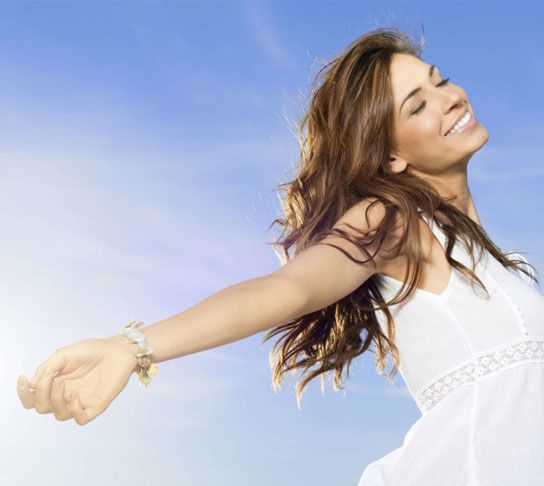 Where is the scar located after an arm lift procedure?
Our arm lift techniques leave minimal scars. For instance, the semi-circular incision in the unidimensional arm lift, is performed in the underarm crease.
Patients with a larger volume of excess skin, will require a lengthier incision along the inside of the upper arm (bi-dimensional), concealed by the natural arm posture.
To highly minimise scar visibility, a comprehensive skin care treatment will be applied, using laser and dermatological procedures, if needed.
To learn more about our arm lift procedures, see our Facebook posts
Post-operative care and additional procedures
We usually perform a transitory paralysation on a local level of the sensitive nerves, to minimise post-operative discomfort. The stitches we use are dissolvable, making their removal unnecessary. Nevertheless, a post-operative lymphatic drainage is highly recommendable.
All our patients are provided with compression garments to be worn for about 6 weeks. We discourage any type of physical exercise that involves weight lifting during the recovery process.
To learn more about our arm lift procedures, see our Instagram posts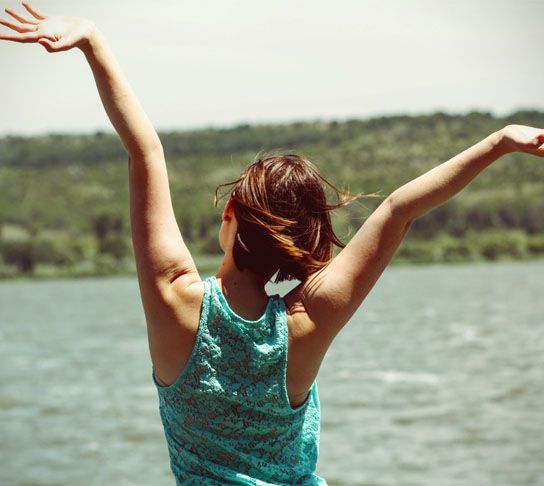 Send us your enquiry and we will deal with it as promptly as possible
Responsible: OCEAN CLINIC MADRID S.L.P
Purpose: To be able to attend and manage the different orders, requests, queries and resolution of user doubts, as well as to be able to carry out statistical studies that help to improve the operation of the website and to inform in a timely manner.
Legitimation: Consent of the interested party.
Recipients: No data will be communicated to third parties, except legal obligation. The information is treated with the utmost confidentiality, being hosted on a secure server. Your email address will be used only to respond to your queries made through the forms on the website, as well as to inform you of news.
Rights: You have the right to access, rectify and delete your data, rights that you can exercise by sending an email to madrid@oceanclinic.net.
You can consult the additional and detailed information on data protection in our privacy policy.
ZURICH

Limmatquai 2
8001 Zurich Switzerland
Calle Velázquez 109 1º Izquierda Madrid Spain
+34 91 056 79 33
madrid@drrichardfakin.com
Limmatquai 2 CH 8001 Zurich Switzerland
+41 78 206 44 88
zurich@drrichardfakin.com