Liposuction, woman
Madrid | Zurich
Liposuction removes body fat using minimally invasive surgical procedures and state-of-the-art technology. Dr. Richard Fakin's high definition liposculpture technique can be performed in almost any area of the body. The most demanded ones are abdomen, flanks, legs, hips, arms and face. Liposuction has the power to contour and sculpt the patient's body, as well as to reactivate skin retraction and rejuvenation; this effect can be enhanced using the adequate liposuction technology. Removed fat never returns and the sculpting effect is long-lasting, considering that body weight remains stable.
The most successful candidates for a liposuction intervention are those who keep a balanced body weight but have a stubborn fat excess in one or different body areas. Liposuction can be combined with other procedures such as abdominoplasty, breast lift or body lift with the aim of reaching an ideal physique and optimal, full aesthetic results. We also have the possibility of using the extracted fat as a beneficial rejuvenation and soft tissue filling. This autologous fat can also be applied to correct accentuated scars or for tissue enhancement.
Liposuction surgical techniques and scars
Before the start of the procedure, surgeon and patient will define the excess fat pockets to be removed. After the predetermined areas have been infiltrated with a specific liquid, it is recommendable to wait for about 20 minutes, in order to minimise bruising and post-operative swelling.  Liposuction is performed using thin cannulas, leaving almost invisible scars in hidden areas.
At Dr. Richard Fakin's clinics we apply several innovative and effective liposuction methods, one of them being Body-Jet. This method provides less discomfort and faster post-operative recovery. The Body-Jet is particularly efficient when reusing the removed fat to add volume to other body or facial areas, or to optimise skin elasticity and quality.
To learn more about our body liposuction procedures, see our Instagram posts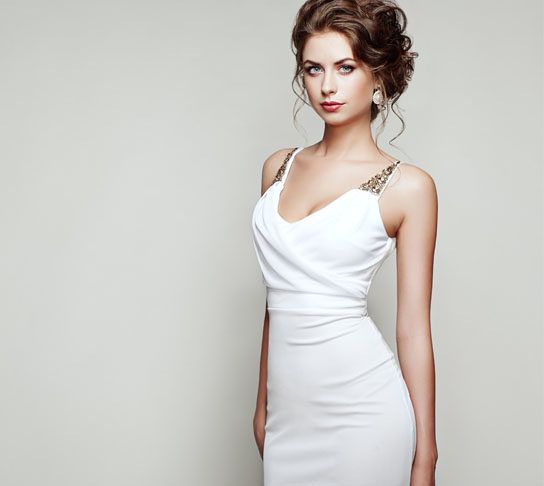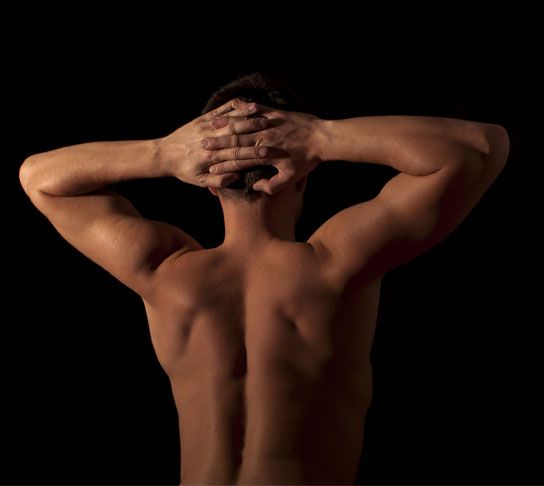 Liposuction advantages and post-operative recovery
It is a safe, fast and standardized technique with immediate results. Our state-of-the-art technology substantially reduces the post-operative recovery time and allows the removed fat to be reused.
At our clinics, the liposuction technique is combined with complementary advanced technology to optimise skin retraction. We also provide compression garments to every patient, to be used for about 6 weeks after surgery.
To learn more about our body liposuction procedures, see our Facebook posts
Before and after, real cases
Envianos tus dudas y serán atendidas en el menor tiempo posible
Responsable: OCEAN CLINIC MADRID S.L.P
Finalidad: Poder atender y gestionar los diferentes pedidos, solicitudes, consultas y resolución de dudas de los usuarios, así como poder realizar estudios estadísticos que ayuden a mejorar el funcionamiento de la página web y a informar de forma puntual.
Legitimación: Consentimiento del interesado.
Destinatarios: No se comunicarán datos a terceros, salvo obligación legal. La información es tratada con la máxima confidencialidad, siendo alojados en un servidor seguro. Tu dirección de correo electrónico se utilizará únicamente para dar respuesta a sus consultas realizadas a través de los formularios existentes en el sitio web, así como para informarle de las novedades.
Derechos: Tienes derecho a acceder, rectificar y suprimir tus datos, derechos que puedes ejercer enviando un correo electrónico a madrid@oceanclinic.net.
Puedes consultar la información adicional y detallada sobre protección de datos en nuestra política de privacidad.
ZURICH

Limmatquai 2
8001 Zurich Suiza
Conoce nuestras ubicaciones
Calle Velázquez 109 1º Izquierda Madrid España
+34 91 056 79 33
madrid@drrichardfakin.com
Limmatquai 2 CH 8001 Zurich Suiza
+41 78 206 44 88
zurich@drrichardfakin.com