Thigh lift
Madrid | Zurich
This is an appropriate surgery when the skin around the thigh area loses vigour. Women are genetically prone to accumulating fat in the inner and outer thigh areas. The outer thigh area correction, can only be done via liposuction. If there is excess skin in the inner thigh, it can be corrected by removing it. In some cases, this is the only way to recover elasticity, a natural shape and a youthful look. This intervention shapes attractive and sleek looking legs, with immediate results.
Thigh lift surgical techniques
Generally, a liposuction is previously carried out to remove excess fat tissue. Lipoaspiration is usually performed along the entire thigh. If there is excess skin, a thigh lift procedure can be performed simultaneously. Depending on leg shape, size and excess skin, a unidimensional or bi-dimensional technique is selected.
For patients suffering from cellulitis, suitable complementary procedures are considered to improve thigh skin quality, using state-of-the-art technology.
To learn more about our thigh lift procedures, see our Instagram posts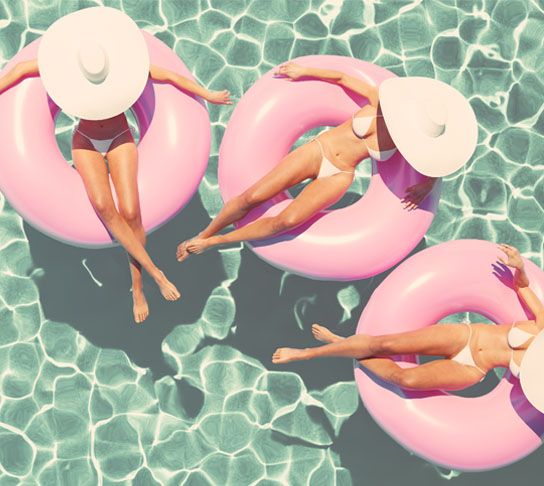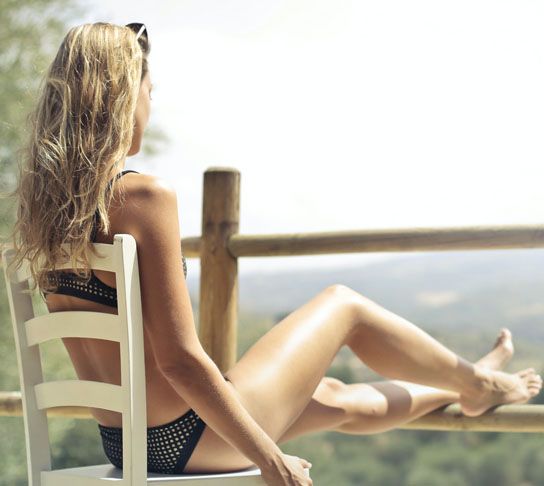 What is the location of the thigh lift scar?
In an unilateral thigh lift, the incision is performed along the inguinal fold, with the shortest possible length, concealable under a swimming suit or underwear.
Only if there is a large volume of excess skin, a T-shape incision (bi-dimensional) along the inner thigh will be performed.
To highly minimise scar visibility, a comprehensive skin care treatment will be applied, using laser and dermatological procedures, if needed.
To learn more about our thigh lift procedures, see our Facebook posts
We usually perform a transitory paralysation of local sensitive nerves, to minimise post-operative discomfort. The stitches we use are dissolvable, making their removal unnecessary. Nevertheless, a post-operative lymphatic drainage is highly recommendable.
All our patients are provided with compression garments to be worn for about 6 weeks. We discourage any type of physical exercise that involves weight lifting during the recovery process.
To learn more about our thigh lift procedures, see our Instagram posts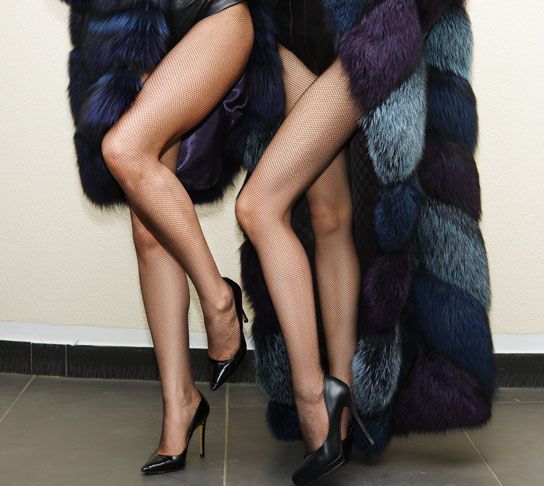 Envianos tus dudas y serán atendidas en el menor tiempo posible
Responsable: OCEAN CLINIC MADRID S.L.P
Finalidad: Poder atender y gestionar los diferentes pedidos, solicitudes, consultas y resolución de dudas de los usuarios, así como poder realizar estudios estadísticos que ayuden a mejorar el funcionamiento de la página web y a informar de forma puntual.
Legitimación: Consentimiento del interesado.
Destinatarios: No se comunicarán datos a terceros, salvo obligación legal. La información es tratada con la máxima confidencialidad, siendo alojados en un servidor seguro. Tu dirección de correo electrónico se utilizará únicamente para dar respuesta a sus consultas realizadas a través de los formularios existentes en el sitio web, así como para informarle de las novedades.
Derechos: Tienes derecho a acceder, rectificar y suprimir tus datos, derechos que puedes ejercer enviando un correo electrónico a madrid@oceanclinic.net.
Puedes consultar la información adicional y detallada sobre protección de datos en nuestra política de privacidad.
ZURICH

Limmatquai 2
8001 Zurich Suiza
Conoce nuestras ubicaciones
Calle Velázquez 109 1º Izquierda Madrid España
+34 91 056 79 33
madrid@drrichardfakin.com
Limmatquai 2 CH 8001 Zurich Suiza
+41 78 206 44 88
zurich@drrichardfakin.com