Breast Augmentation
Madrid | Zurich
Breast augmentation using silicone gel implants is a safe and efficient procedure. It has actually become one of the most popular Plastic Surgery Procedures in the last fifty years. We make use of a wide range of brands, which include Motiva, B-lite, Nagor. Each of them having specific properties and characteristics.
This procedure can be combined with Breast Lifting and/or Fat Transfer. In order to obtain the desired result, it is possible for us to create a 3D simulation or to use a test implant. Our surgical procedures allow for the placement of a large implant leaving minimal scars.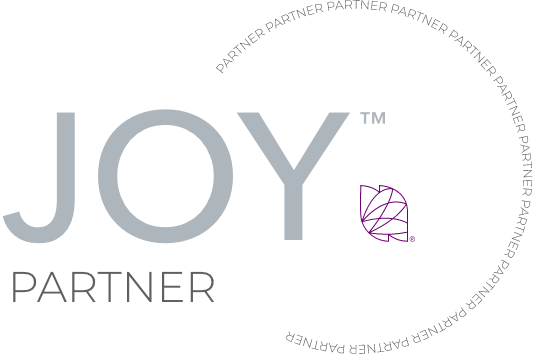 JOY™ is an all-in-one program that provides women with a premium breast augmentation experience. It includes the latest Motiva® implant technology through Ergonomix2® a minimal-incision procedure delivered by JOY™ partners, and support for their journey through our interactive digital tools. It's an honor for Dr.Fakin to be part of this proyect.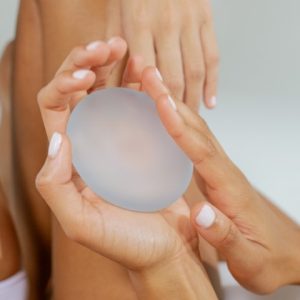 What breast implant brand is best for you?
Personal preferences, anatomical size and shape determine what brand is best suited for each individual patient. Every single brand we work with is fully approved, provides specific implant properties, and uses state-of-the-art, lifetime warranty materials.
Motiva: next generation breast implants, ergonomic and smooth. Presenting very low long-term capsular fibrosis rates.
B-lite: A very light implant, with a 30% less weight compared to other brands with the same implant size. Best suited for Breast Reconstruction.
Polytech: Anatomical or round implant, with an excellent value for money.
To learn more about our Breast Augmentation Surgery, see our Instagram posts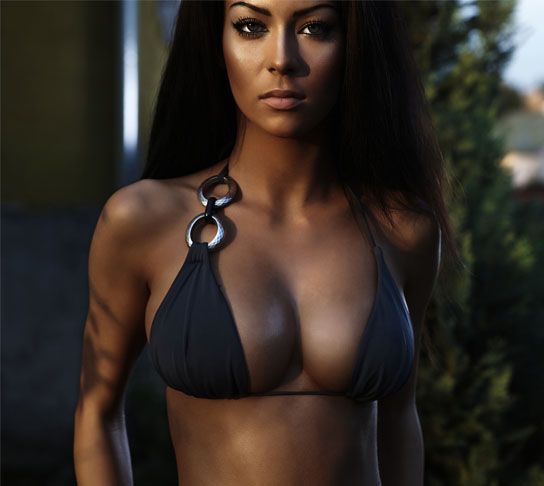 Available implant shapes at our clinics
Round: Its spherical shape provides an excellent upper and lower volume balance
Anatomical: teardrop-shaped implant for a natural looking breast
Ergonomic: this is a one-of-a-kind implant designed to follow a patient's movements. When lying down it will hold a round shape and a teardrop shape when standing. Thus, behaving like a natural breastThera are several degrees of projection available for each shape. To achieve an ideal and stable breast shape, it is important to consider the silhouette, its location, amount of glandular tissue and skin flexibility.It is essential to fully understand each patient's wishes to achieve a natural looking, attractive décolleté.To learn more about our Breast Augmentation Surgery, see our Facebook posts
How and where are implants placed and which are the additional procedures for Breast Augmentation?
There are three types of planes for the implant placement relative to the pectoralis major muscle.
Subglandular plane: the implant is positioned on top of the muscle and beneath the gland
Submuscular plane: implant positioned beneath the muscle
Dual plane: the implant's upper pole is located beneath pectoralis muscle, while the lower pole sits on top of the muscle
There are three ways for the implant insertion:
Inframammary fold: a very small scar is located in the lower breast fold
Periareolar: incision is performed between the pigmented areola and the surrounding skin
Transaxillary: incision performed in the armpit area
The breast augmentation procedure can be combined with other interventions performed simultaneously such as: breast lift and breast fat grafting to extend the implant coverage using the patient's own tissue.
Before and after, real cases
Envianos tus dudas y serán atendidas en el menor tiempo posible
Responsable: OCEAN CLINIC MADRID S.L.P
Finalidad: Poder atender y gestionar los diferentes pedidos, solicitudes, consultas y resolución de dudas de los usuarios, así como poder realizar estudios estadísticos que ayuden a mejorar el funcionamiento de la página web y a informar de forma puntual.
Legitimación: Consentimiento del interesado.
Destinatarios: No se comunicarán datos a terceros, salvo obligación legal. La información es tratada con la máxima confidencialidad, siendo alojados en un servidor seguro. Tu dirección de correo electrónico se utilizará únicamente para dar respuesta a sus consultas realizadas a través de los formularios existentes en el sitio web, así como para informarle de las novedades.
Derechos: Tienes derecho a acceder, rectificar y suprimir tus datos, derechos que puedes ejercer enviando un correo electrónico a madrid@oceanclinic.net.
Puedes consultar la información adicional y detallada sobre protección de datos en nuestra política de privacidad.
ZURICH

Limmatquai 2
8001 Zurich Suiza
Conoce nuestras ubicaciones
Calle Velázquez 109 1º Izquierda Madrid España
+34 91 056 79 33
madrid@drrichardfakin.com
Limmatquai 2 CH 8001 Zurich Suiza
+41 78 206 44 88
zurich@drrichardfakin.com