Breast Lift
Madrid | Zurich
Mastopexy, or breast lift, is a very popular surgery technique among women, who desire optimal breast shape and size. Skin excess and breast ptosis produced by genetic factors, ageing and/or significant weight loss, can be corrected using different surgical techniques.
This operation's aim is to raise the breast and the nipple area to its correct position, while keeping a natural anatomy and proportions. It is also possible to transform and symmetrize both breast and areola size and shape.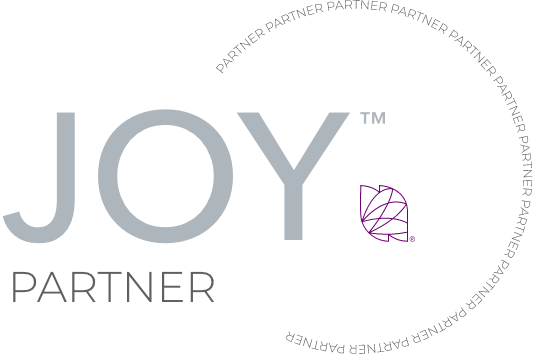 JOY™ is an all-in-one program that provides women with a premium breast augmentation experience. It includes the latest Motiva® implant technology through Ergonomix2® a minimal-incision procedure delivered by JOY™ partners, and support for their journey through our interactive digital tools. It's an honor for Dr.Fakin to be part of this proyect.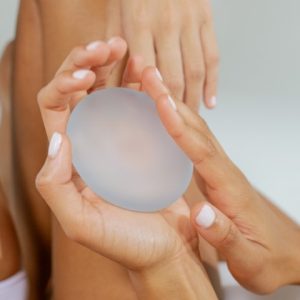 Breast Lift surgical techniques and scar types
There is a wide range of surgical procedures to obtain a breast lift, all of them, leaving minimal scars.
Mild Ptosis: an incision is made around the areola area, leaving almost invisible scars, between hyperpigmented (brown) and periareolar skin
Moderate Ptosis: a vertical scar technique is used with or without a very slight extension along the inframammary fold. The scars will have the shape of a lollipop
Advanced Ptosis: vertical incision ending in a horizontal line along the inframammary fold, leaving an inverted T-shape scar. This incision can also be used for an auto-augmentation, mimicking the effect of having an implant by positioning the lower part of a glandular tissue in the upper area of the breast.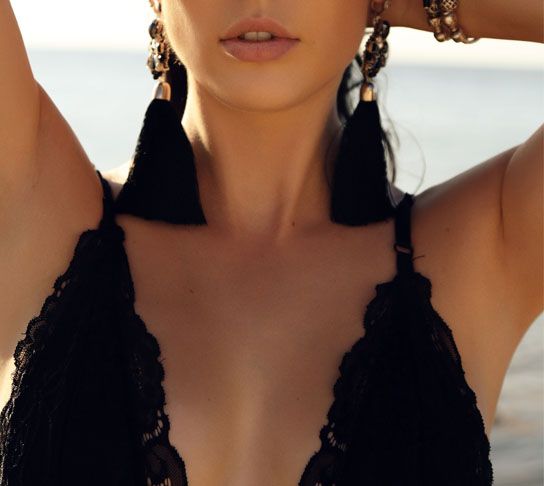 Postoperative care after a mastopexy intervention
At our clinics, we are fully committed to guiding and walking alongside our patients during the postoperative process.
In all cases we temporary anaesthetize the local sensitive nerves, highly reducing any postoperative discomfort. Stitches are almost always dissolvable, making their removal unnecessary.
We provide our patients with a special bra after surgery, which they will need to wear for 4-6 weeks. During which time it is highly recommendable not to lift anything heavier than 5kg and to avoid any fitness practice that involves weightlifting.
To learn more about our Breast Lift procedures, see our Facebook posts
Additional alternatives to Breast Lift Surgery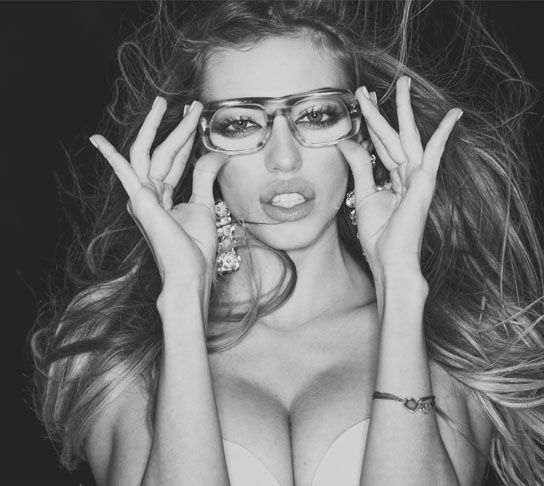 Before and after, real cases
Envianos tus dudas y serán atendidas en el menor tiempo posible
Responsable: OCEAN CLINIC MADRID S.L.P
Finalidad: Poder atender y gestionar los diferentes pedidos, solicitudes, consultas y resolución de dudas de los usuarios, así como poder realizar estudios estadísticos que ayuden a mejorar el funcionamiento de la página web y a informar de forma puntual.
Legitimación: Consentimiento del interesado.
Destinatarios: No se comunicarán datos a terceros, salvo obligación legal. La información es tratada con la máxima confidencialidad, siendo alojados en un servidor seguro. Tu dirección de correo electrónico se utilizará únicamente para dar respuesta a sus consultas realizadas a través de los formularios existentes en el sitio web, así como para informarle de las novedades.
Derechos: Tienes derecho a acceder, rectificar y suprimir tus datos, derechos que puedes ejercer enviando un correo electrónico a madrid@oceanclinic.net.
Puedes consultar la información adicional y detallada sobre protección de datos en nuestra política de privacidad.
ZURICH

Limmatquai 2
8001 Zurich Suiza
Conoce nuestras ubicaciones
Calle Velázquez 109 1º Izquierda Madrid España
+34 91 056 79 33
madrid@drrichardfakin.com
Limmatquai 2 CH 8001 Zurich Suiza
+41 78 206 44 88
zurich@drrichardfakin.com