Breast Reduction
Madrid | Zurich
Breast Reduction is considered a therapeutic intervention for women who suffer discomfort and pain related to breast hypertrophy. Many patients of all ages may suffer back and neck pain, skin irritation, redness and itching among other problems due to this condition.
These symptoms fully abate after a breast reduction intervention has been carried out. This surgery not only aims to diminishing the breast size, but also to enhance its contour and symmetry. Hence improving our patients' life quality, allowing them to engage in painless fitness activities and increase their self-esteem.
Breast Reduction: surgical techniques and scars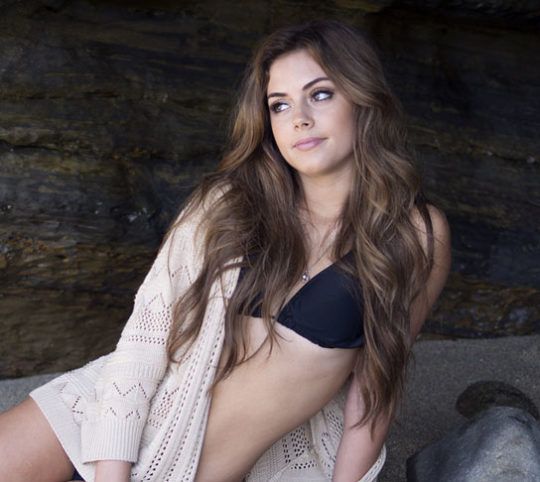 There are many innovative techniques to reduce the breast size. The choice of the most appropriate is related to the breast anatomy and size, degree of dermis flaccidity, nipple location, and, most importantly, the patient's wish. A complementary liposuction of the surrounding area is considered an essential part of the intervention. It implies reshaping adjacent areas such as the armpit, back and lateral chest, thus achieving a harmonious and balanced look.
Mild breast hypertrophy (volume resection inferior to 350g): this technique is closely related to breast lift surgical procedures, optimising the breast and nipple shape while reducing its size. The scar location will depend on these circumstances, while always trying to minimise them as much as possible
Moderate breast hypertrophy (volume resection between 350g and 1000g approx.): in most of these cases we use the Canadian method known as Hall-Findlay, being an evolution of the most common reduction technique described by Lejour. Scars are almost invisible with a lollipop shape, in some cases a small, inverted T-shape incision might be needed
Unusually big breasts, gigantomastia (volume resection over 1000g): scars located in the submammary fold are longer, with an inverted T-shape. In some cases, it is essential to use a free nipple graft procedure
To learn more about our Breast Reduction (mammoplasty), see our Instagram posts
Postoperative care after a Breast Reduction
At our clinics, we are fully committed to guiding and walking alongside our patients during the postoperative process.
In all cases we temporary anaesthetize the local sensitive nerves, highly reducing any postoperative discomfort. Stitches are almost always dissolvable, making their removal unnecessary.
We provide our patients with a special bra after surgery, which they will need to wear for 4-6 weeks. During which time it is highly recommendable not to lift anything heavier than 5kg and to avoid any fitness practice that involves weightlifting.
To learn more about our Breast Reduction (mammoplasty), see our Facebook posts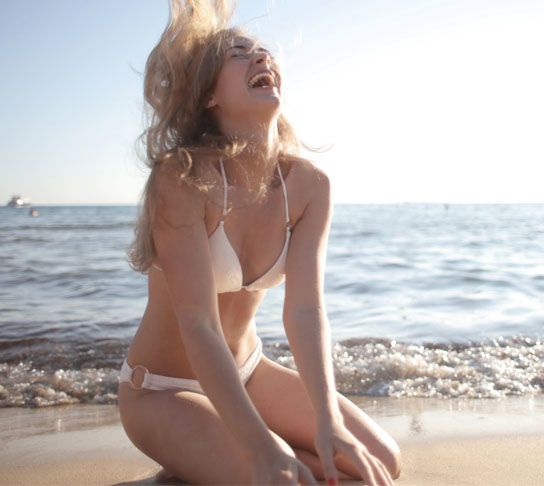 Additional alternatives to a Breast Reduction procedure
A breast lift combined with reduction techniques is a possible alternative. If the patient wishes a minimal reduction without having to raise the nipple, a liposuction can be performed.
To learn more about our Breast Reduction (mammoplasty), see our Instagram posts
Send us your enquiry and we will deal with it as promptly as possible
Responsible: OCEAN CLINIC MADRID S.L.P
Purpose: To be able to attend and manage the different orders, requests, queries and resolution of user doubts, as well as to be able to carry out statistical studies that help to improve the operation of the website and to inform in a timely manner.
Legitimation: Consent of the interested party.
Recipients: No data will be communicated to third parties, except legal obligation. The information is treated with the utmost confidentiality, being hosted on a secure server. Your email address will be used only to respond to your queries made through the forms on the website, as well as to inform you of news.
Rights: You have the right to access, rectify and delete your data, rights that you can exercise by sending an email to madrid@oceanclinic.net.
You can consult the additional and detailed information on data protection in our privacy policy.
ZURICH

Limmatquai 2
8001 Zurich Switzerland
Calle Velázquez 109 1º Izquierda Madrid Spain
+34 91 056 79 33
madrid@drrichardfakin.com
Limmatquai 2 CH 8001 Zurich Switzerland
+41 78 206 44 88
zurich@drrichardfakin.com