Inverted Nipple Correction
Madrid | Zurich
A nipple correction surgery might be needed after a breastfeeding period or due to an inverted nipple (nipple retracted beneath the dermis). This being a safe and effective surgical procedure.  More than 20% of men and women suffer this condition, likely provoking a negative effect in the way they perceive their self-image.
Surgical nipple reconstruction techniques and scar location
Tiny incisions are made at the base of the nipple, liberating the inverted tissue, sealing and fixing the new position with a percutaneous stitching. In some cases, and as an alternative, fat injection might be advised to prevent the ducts reconnecting and, therefore, the reappearance of the condition.
The resulting scar is located at the base of the nipple and is almost invisible.
To learn more about our inverted nipple correction surgeries, see our Instagram posts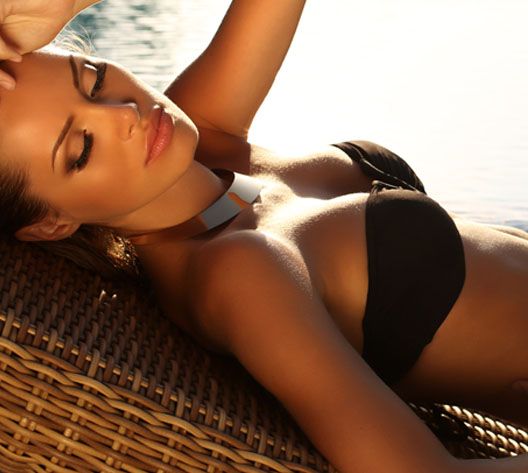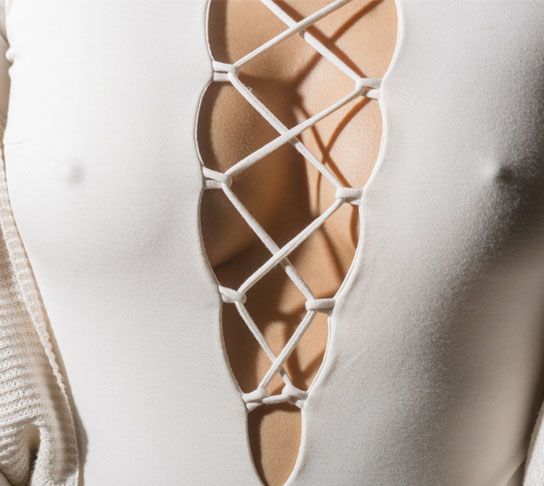 The stitches will be removed in 10-14 days after surgery.
The nipple correction intervention does not significantly alter skin sensitivity.
To learn more about our inverted nipple correction surgeries, see our Facebook posts
Send us your enquiry and we will deal with it as promptly as possible
Responsible: OCEAN CLINIC MADRID S.L.P
Purpose: To be able to attend and manage the different orders, requests, queries and resolution of user doubts, as well as to be able to carry out statistical studies that help to improve the operation of the website and to inform in a timely manner.
Legitimation: Consent of the interested party.
Recipients: No data will be communicated to third parties, except legal obligation. The information is treated with the utmost confidentiality, being hosted on a secure server. Your email address will be used only to respond to your queries made through the forms on the website, as well as to inform you of news.
Rights: You have the right to access, rectify and delete your data, rights that you can exercise by sending an email to madrid@oceanclinic.net.
You can consult the additional and detailed information on data protection in our privacy policy.
ZURICH

Limmatquai 2
8001 Zurich Switzerland
Calle Velázquez 109 1º Izquierda Madrid Spain
+34 91 056 79 33
madrid@drrichardfakin.com
Limmatquai 2 CH 8001 Zurich Switzerland
+41 78 206 44 88
zurich@drrichardfakin.com