Inverted Nipple Correction
Madrid | Zurich
A nipple correction surgery might be needed after a breastfeeding period or due to an inverted nipple (nipple retracted beneath the dermis). This being a safe and effective surgical procedure.  More than 20% of men and women suffer this condition, likely provoking a negative effect in the way they perceive their self-image.
Surgical nipple reconstruction techniques and scar location
Tiny incisions are made at the base of the nipple, liberating the inverted tissue, sealing and fixing the new position with a percutaneous stitching. In some cases, and as an alternative, fat injection might be advised to prevent the ducts reconnecting and, therefore, the reappearance of the condition.
The resulting scar is located at the base of the nipple and is almost invisible.
To learn more about our inverted nipple correction surgeries, see our Instagram posts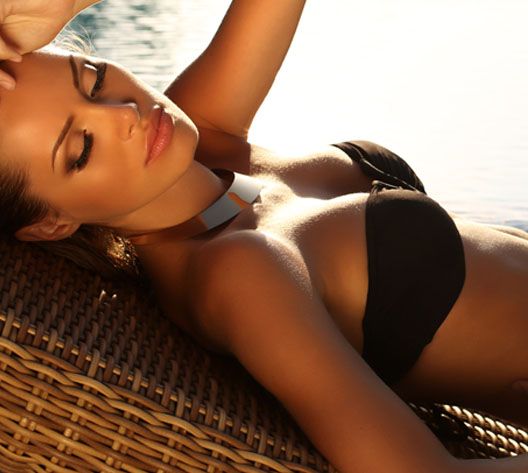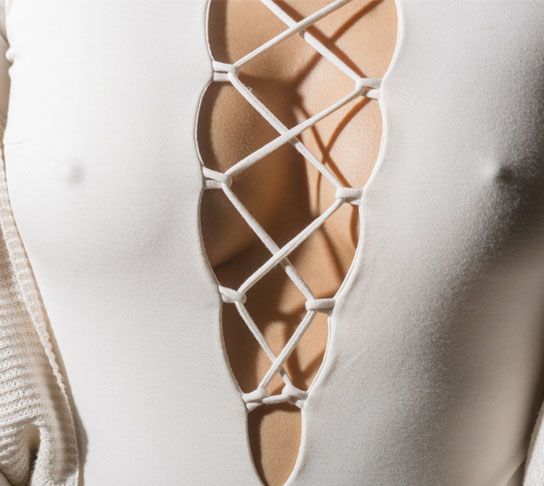 The stitches will be removed in 10-14 days after surgery.
The nipple correction intervention does not significantly alter skin sensitivity.
To learn more about our inverted nipple correction surgeries, see our Facebook posts
Envianos tus dudas y serán atendidas en el menor tiempo posible
Responsable: OCEAN CLINIC MADRID S.L.P
Finalidad: Poder atender y gestionar los diferentes pedidos, solicitudes, consultas y resolución de dudas de los usuarios, así como poder realizar estudios estadísticos que ayuden a mejorar el funcionamiento de la página web y a informar de forma puntual.
Legitimación: Consentimiento del interesado.
Destinatarios: No se comunicarán datos a terceros, salvo obligación legal. La información es tratada con la máxima confidencialidad, siendo alojados en un servidor seguro. Tu dirección de correo electrónico se utilizará únicamente para dar respuesta a sus consultas realizadas a través de los formularios existentes en el sitio web, así como para informarle de las novedades.
Derechos: Tienes derecho a acceder, rectificar y suprimir tus datos, derechos que puedes ejercer enviando un correo electrónico a madrid@oceanclinic.net.
Puedes consultar la información adicional y detallada sobre protección de datos en nuestra política de privacidad.
ZURICH

Limmatquai 2
8001 Zurich Suiza
Conoce nuestras ubicaciones
Calle Velázquez 109 1º Izquierda Madrid España
+34 91 056 79 33
madrid@drrichardfakin.com
Limmatquai 2 CH 8001 Zurich Suiza
+41 78 206 44 88
zurich@drrichardfakin.com