Nuestras instalaciones en Madrid Calle Velázquez 109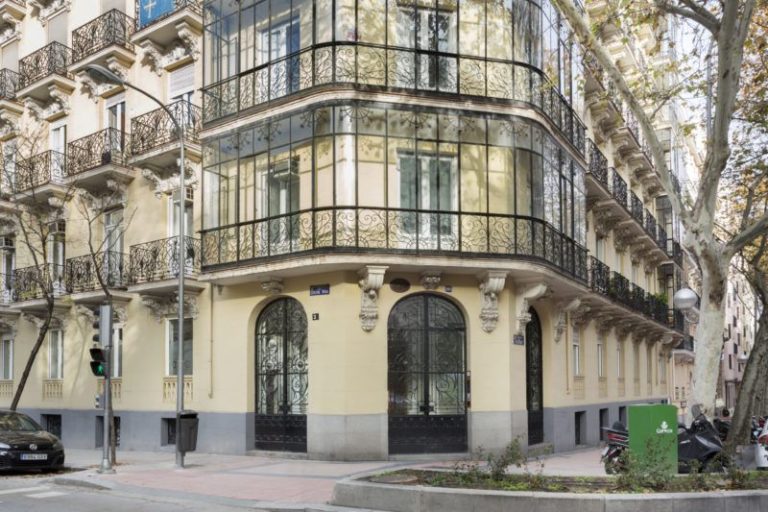 En plena Milla de Oro Madrileña, en la Calle Velazquez 109 se encuentra la clínica del Dr. Richard Fakin donde brindamos de forma personalizada los procedimientos de vanguardia en cirugía plástica, medicina estética y reasignación de sexo.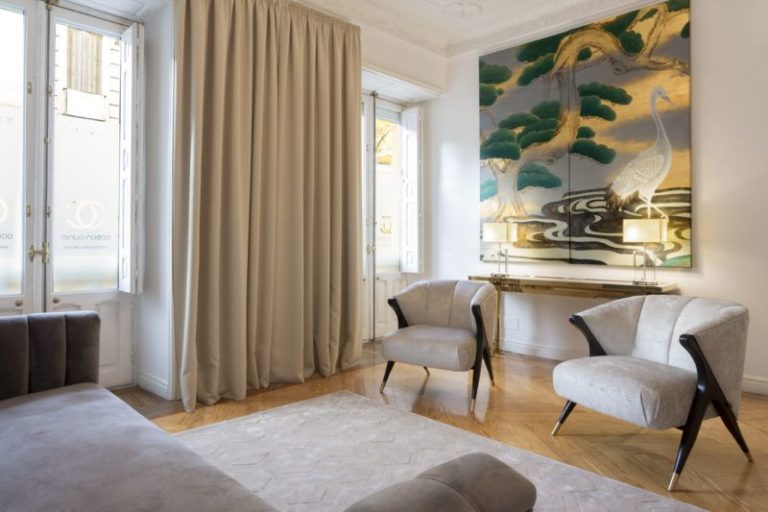 Sabemos que la serenidad, la tranquilidad y discreción son elementos imprescindibles para sentirte cómodo y en plena confianza contigo mismo en la antesala de una decisión tan importante como es someterse a una intervención quirúrgica.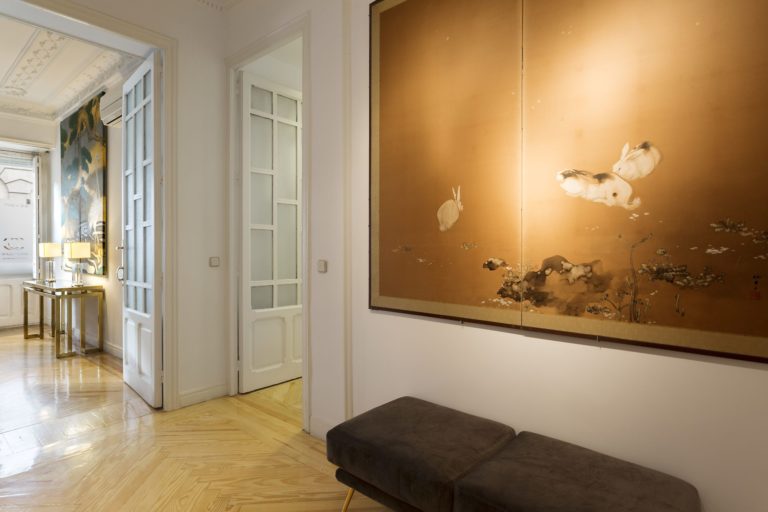 De la mano de los más prestigiosos médicos de la belleza, unido a los últimos equipos tecnológicos, en las clínicas del Dr. Richard Fakin buscamos alcanzar las expectativas de nuestros pacientes siempre respetando la simetría natural de su fisionomía.
Nuestras instalaciones en Pfäffikon, Schwyz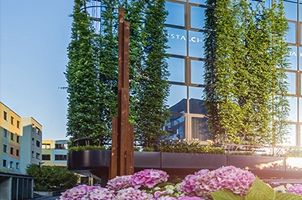 Nuestros procedimientos quirúrgicos se realizan en nuestra clínica de Pfäffikon, Schwyz, con instalaciones más modernas y con toda la tecnología de vanguardia. En este lugar ofrecemos de manera personalizada los más altos niveles de excelencia en procedimientos de cirugía plástica, medicina estética y reasignación de sexo.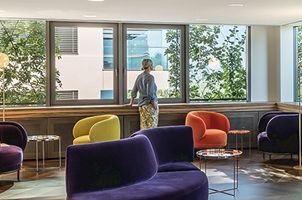 Estamos convencidos que la profesionalidad, la especialización y un protocolo médico exhaustivo y personalizado son factores fundamentales para alcanzar un resultado estético óptimo al nivel de las expectativas de nuestros pacientes.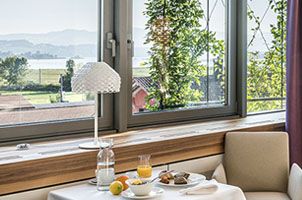 En nuestras clínicas utilizamos las técnicas quirúrgicas más avanzadas y los equipos tecnológicos de vanguardia buscando alcanzar la excelencia en nuestros resultados respetando siempre la armonía natural de nuestros pacientes.
Calle Velázquez 109 1º Izquierda Madrid Spain
+34 91 056 79 33
madrid@drrichardfakin.com
Limmatquai 2 CH 8001 Zurich Switzerland
+41 78 206 44 88
zurich@drrichardfakin.com
Send us your enquiry and we will deal with it as promptly as possible
Responsible: OCEAN CLINIC MADRID S.L.P
Purpose: To be able to attend and manage the different orders, requests, queries and resolution of user doubts, as well as to be able to carry out statistical studies that help to improve the operation of the website and to inform in a timely manner.
Legitimation: Consent of the interested party.
Recipients: No data will be communicated to third parties, except legal obligation. The information is treated with the utmost confidentiality, being hosted on a secure server. Your email address will be used only to respond to your queries made through the forms on the website, as well as to inform you of news.
Rights: You have the right to access, rectify and delete your data, rights that you can exercise by sending an email to madrid@oceanclinic.net.
You can consult the additional and detailed information on data protection in our privacy policy.
ZURICH

Limmatquai 2
8001 Zurich Switzerland
Solicita ya tu financiación
ZURICH

Limmatquai 2
8001 Zurich Suiza