Eyelid surgery, woman
Madrid | Zurich
A brow lift surgery will correct a tired-looking appearance, eyebrow position and upper eyelid sagging. Our innovative techniques allow for a direct or indirect access to the eyebrow region. The brow lift intervention will also raise the eyebrow to its correct natural position, at the supraorbital margin level in men and slightly higher in women. We do not interpret the brow as an independent element, but as a whole unit with the upper eyelids. For this reason, an upper blepharoplasty might be advised as a complementary intervention.
Additional treatments to optimise facial skin quality might be considered, such as nano-fat grafting, skin peel or the use of advanced aesthetic medicine technology.
With eyebrow lift, minor anatomical variations will result in a significant aesthetic amelioration.
What brow lift technique is best for each patient?
Dermis type, age and the patient's facial features will determine which brow lift technique is most appropriate. A thorough analysis will help decide if a direct incision brow lift is best or an indirect incision behind the hairline. Our aim is to achieve a natural, unique look by correctly positioning the brow in relation to the eyelids.
To know more about our brow lift procedures, see our Instagram posts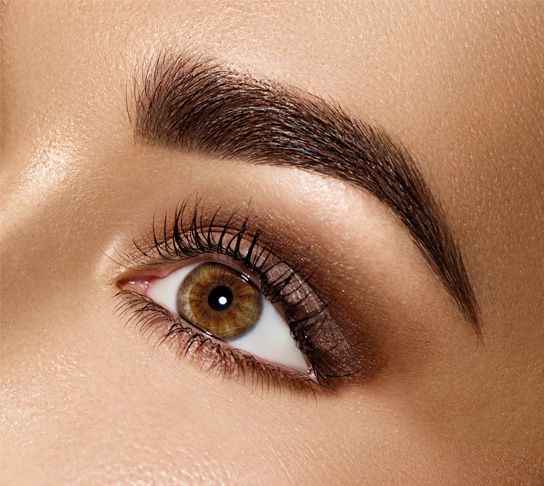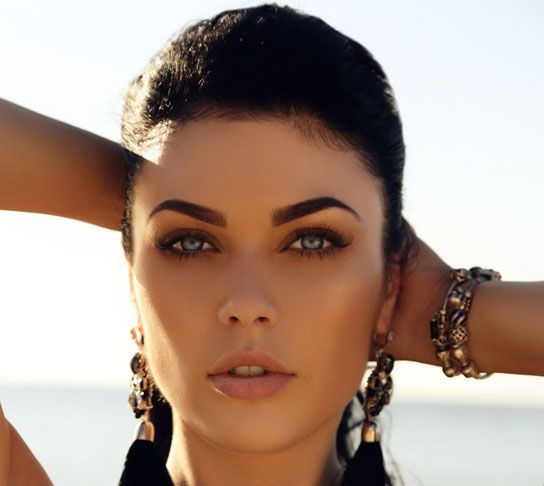 How is a brow lift surgery performed?
The direct brow lift is usually performed under local anaesthesia, while the indirect intervention generally requires sedation. Both procedures are safe with a short recovery time.
To know more about our brow lift procedures, see our Instagram posts
How long do the brow lift results last?
Results last about 8-10 years, similar to other facial procedures. Nevertheless, it is important to mention that the skin ageing process and tissue changes will continue after the intervention. Thus, to extend the surgical results above the average duration we offer a wide range of non-invasive procedures and adequate skin care products.
To know more about our brow lift procedures, see our Instagram posts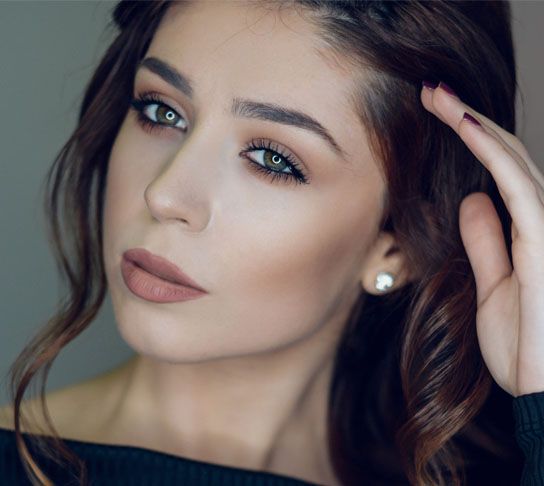 Before and after, real cases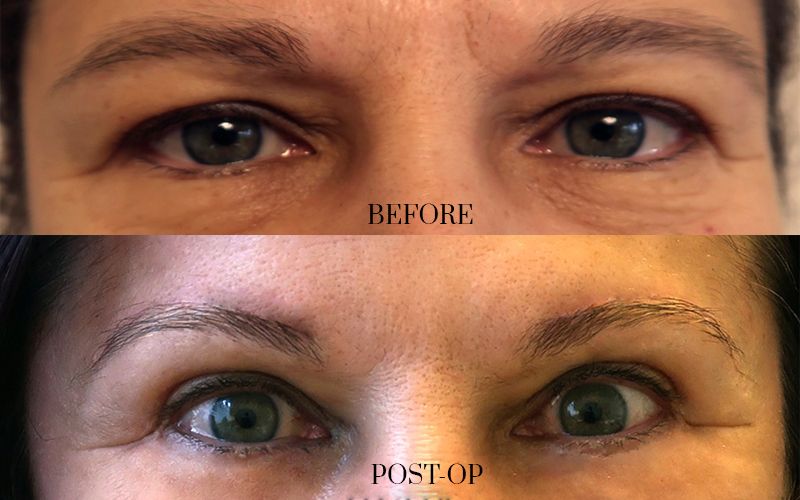 Envianos tus dudas y serán atendidas en el menor tiempo posible
Responsable: OCEAN CLINIC MADRID S.L.P
Finalidad: Poder atender y gestionar los diferentes pedidos, solicitudes, consultas y resolución de dudas de los usuarios, así como poder realizar estudios estadísticos que ayuden a mejorar el funcionamiento de la página web y a informar de forma puntual.
Legitimación: Consentimiento del interesado.
Destinatarios: No se comunicarán datos a terceros, salvo obligación legal. La información es tratada con la máxima confidencialidad, siendo alojados en un servidor seguro. Tu dirección de correo electrónico se utilizará únicamente para dar respuesta a sus consultas realizadas a través de los formularios existentes en el sitio web, así como para informarle de las novedades.
Derechos: Tienes derecho a acceder, rectificar y suprimir tus datos, derechos que puedes ejercer enviando un correo electrónico a madrid@oceanclinic.net.
Puedes consultar la información adicional y detallada sobre protección de datos en nuestra política de privacidad.
ZURICH

Limmatquai 2
8001 Zurich Suiza
Conoce nuestras ubicaciones
Calle Velázquez 109 1º Izquierda Madrid España
+34 91 056 79 33
madrid@drrichardfakin.com
Limmatquai 2 CH 8001 Zurich Suiza
+41 78 206 44 88
zurich@drrichardfakin.com