Eyelid surgery, woman
Madrid | Zurich
A brow lift surgery will correct a tired-looking appearance, eyebrow position and upper eyelid sagging. Our innovative techniques allow for a direct or indirect access to the eyebrow region. The brow lift intervention will also raise the eyebrow to its correct natural position, at the supraorbital margin level in men and slightly higher in women. We do not interpret the brow as an independent element, but as a whole unit with the upper eyelids. For this reason, an upper blepharoplasty might be advised as a complementary intervention.
Additional treatments to optimise facial skin quality might be considered, such as nano-fat grafting, skin peel or the use of advanced aesthetic medicine technology.
With eyebrow lift, minor anatomical variations will result in a significant aesthetic amelioration.
What brow lift technique is best for each patient?
Dermis type, age and the patient's facial features will determine which brow lift technique is most appropriate. A thorough analysis will help decide if a direct incision brow lift is best or an indirect incision behind the hairline. Our aim is to achieve a natural, unique look by correctly positioning the brow in relation to the eyelids.
To know more about our brow lift procedures, see our Instagram posts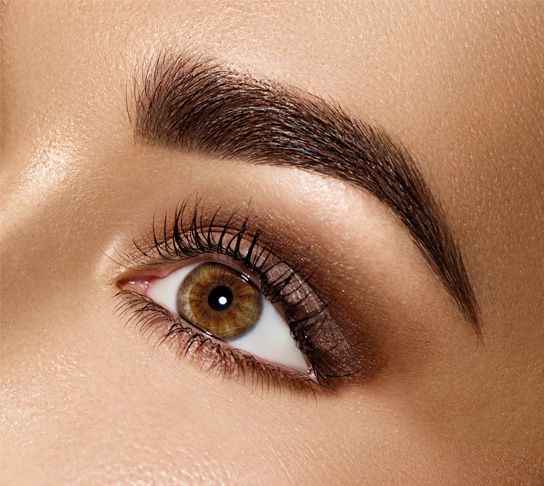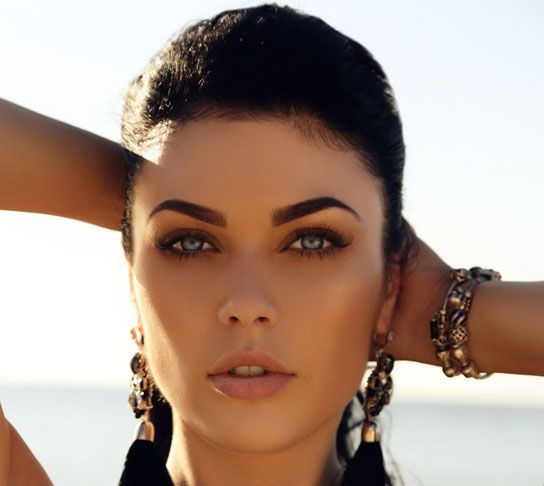 How is a brow lift surgery performed?
The direct brow lift is usually performed under local anaesthesia, while the indirect intervention generally requires sedation. Both procedures are safe with a short recovery time.
To know more about our brow lift procedures, see our Instagram posts
How long do the brow lift results last?
Results last about 8-10 years, similar to other facial procedures. Nevertheless, it is important to mention that the skin ageing process and tissue changes will continue after the intervention. Thus, to extend the surgical results above the average duration we offer a wide range of non-invasive procedures and adequate skin care products.
To know more about our brow lift procedures, see our Instagram posts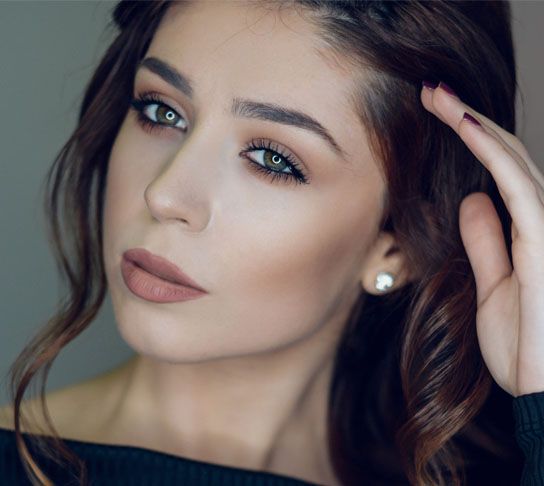 Before and after, real cases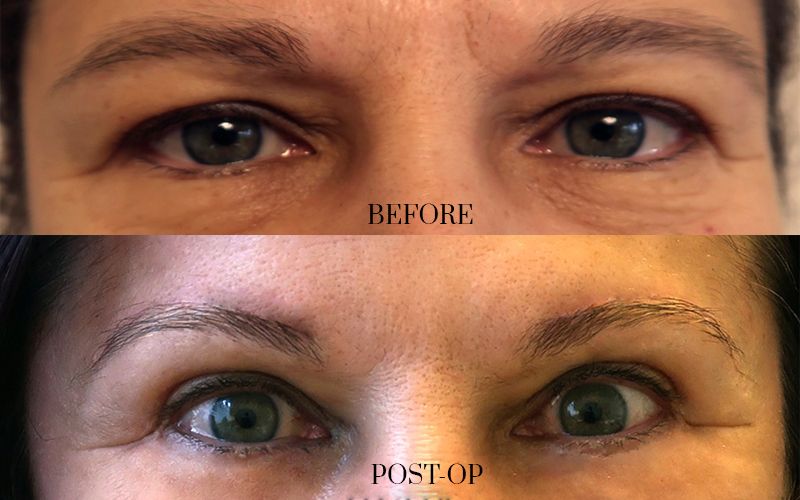 Send us your enquiry and we will deal with it as promptly as possible
Responsible: OCEAN CLINIC MADRID S.L.P
Purpose: To be able to attend and manage the different orders, requests, queries and resolution of user doubts, as well as to be able to carry out statistical studies that help to improve the operation of the website and to inform in a timely manner.
Legitimation: Consent of the interested party.
Recipients: No data will be communicated to third parties, except legal obligation. The information is treated with the utmost confidentiality, being hosted on a secure server. Your email address will be used only to respond to your queries made through the forms on the website, as well as to inform you of news.
Rights: You have the right to access, rectify and delete your data, rights that you can exercise by sending an email to madrid@oceanclinic.net.
You can consult the additional and detailed information on data protection in our privacy policy.
ZURICH

Limmatquai 2
8001 Zurich Switzerland
Calle Velázquez 109 1º Izquierda Madrid Spain
+34 91 056 79 33
madrid@drrichardfakin.com
Limmatquai 2 CH 8001 Zurich Switzerland
+41 78 206 44 88
zurich@drrichardfakin.com