Bichectomy
Madrid | Zurich
Bichat balls are small fatty accumulations in the cheek region, which have no function and that can be removed through a small surgery called Bichectomy.
This intervention aims to refine the cheeks' contour by reducing their prominence. Bichectomy is becoming increasingly popular among men and women who wish to have a more refined-looking lower facial area, while at the same time enhancing the appearance of the cheekbones.
It is a fast surgery, performed under local anaesthesia, rendering immediate results.
Scars are just 1cm long and concealed inside the mouth. This incision allows for the removal of 3-9cm³ of fat, or "Bichat balls". The incision requires just a single sealing stitch.
To learn more about our Bichectomy see our Instagram posts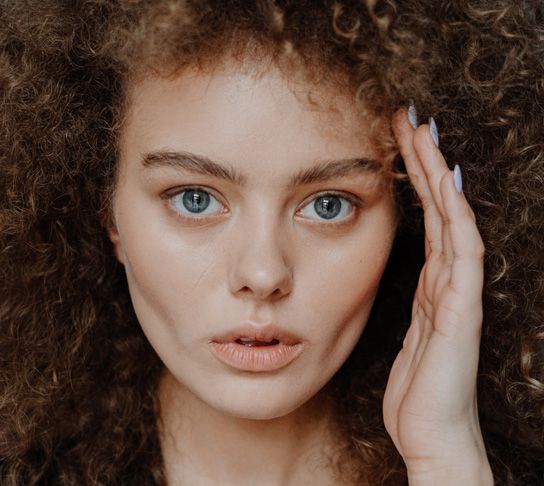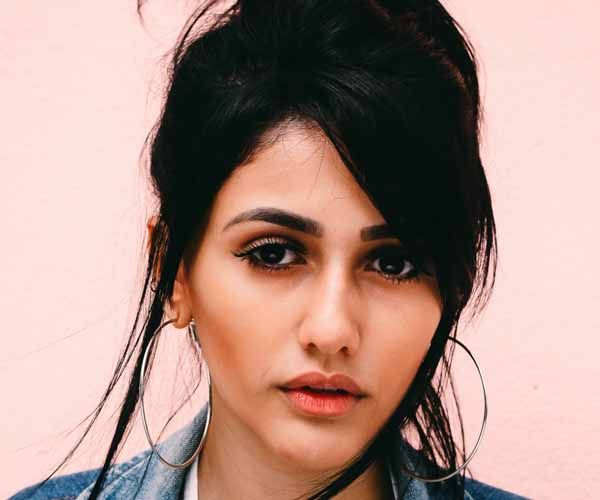 It is recommended to keep an adequate mouth hygiene after the intervention, using a mouth rinse.
Swelling might subside faster by applying cold to the area. Generally, no painkillers are needed.
This Intervention can be combined with others such as blepharoplasty, hyaluronic acid filling or lip lift.
To learn more about our Bichectomy see our Instagram posts
Before and after, real cases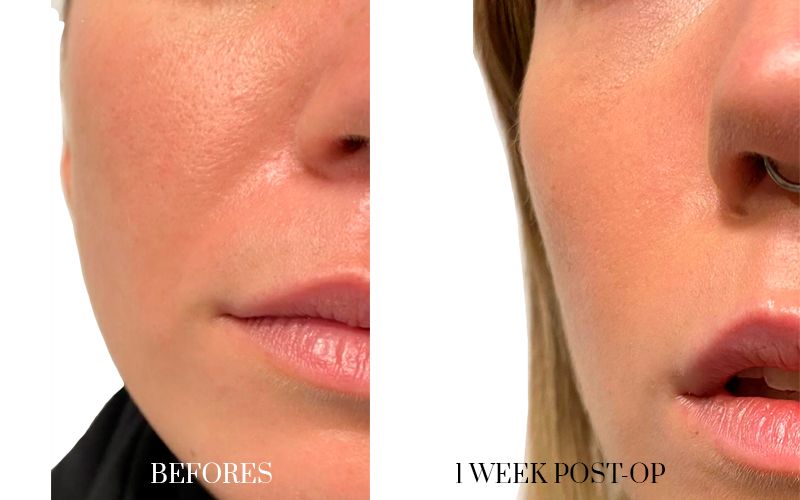 Send us your enquiry and we will deal with it as promptly as possible
Responsible: OCEAN CLINIC MADRID S.L.P
Purpose: To be able to attend and manage the different orders, requests, queries and resolution of user doubts, as well as to be able to carry out statistical studies that help to improve the operation of the website and to inform in a timely manner.
Legitimation: Consent of the interested party.
Recipients: No data will be communicated to third parties, except legal obligation. The information is treated with the utmost confidentiality, being hosted on a secure server. Your email address will be used only to respond to your queries made through the forms on the website, as well as to inform you of news.
Rights: You have the right to access, rectify and delete your data, rights that you can exercise by sending an email to madrid@oceanclinic.net.
You can consult the additional and detailed information on data protection in our privacy policy.
ZURICH

Limmatquai 2
8001 Zurich Switzerland
Calle Velázquez 109 1º Izquierda Madrid Spain
+34 91 056 79 33
madrid@drrichardfakin.com
Limmatquai 2 CH 8001 Zurich Switzerland
+41 78 206 44 88
zurich@drrichardfakin.com