Bichectomy
Madrid | Zurich
Bichat balls are small fatty accumulations in the cheek region, which have no function and that can be removed through a small surgery called Bichectomy.
This intervention aims to refine the cheeks' contour by reducing their prominence. Bichectomy is becoming increasingly popular among men and women who wish to have a more refined-looking lower facial area, while at the same time enhancing the appearance of the cheekbones.
It is a fast surgery, performed under local anaesthesia, rendering immediate results.
Scars are just 1cm long and concealed inside the mouth. This incision allows for the removal of 3-9cm³ of fat, or "Bichat balls". The incision requires just a single sealing stitch.
To learn more about our Bichectomy see our Instagram posts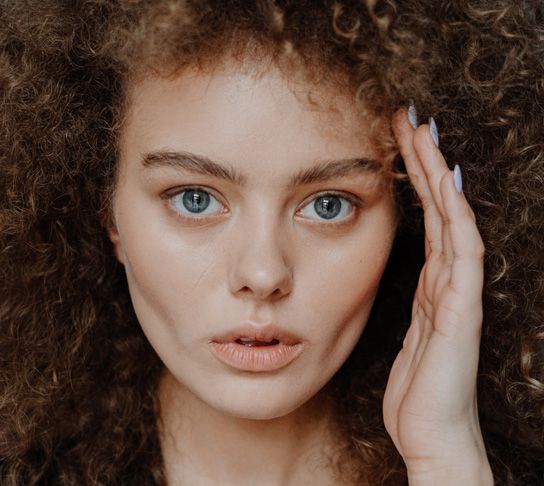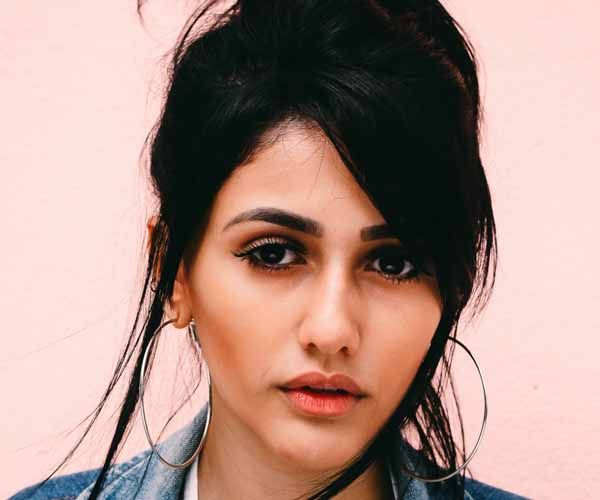 It is recommended to keep an adequate mouth hygiene after the intervention, using a mouth rinse.
Swelling might subside faster by applying cold to the area. Generally, no painkillers are needed.
This Intervention can be combined with others such as blepharoplasty, hyaluronic acid filling or lip lift.
To learn more about our Bichectomy see our Instagram posts
Before and after, real cases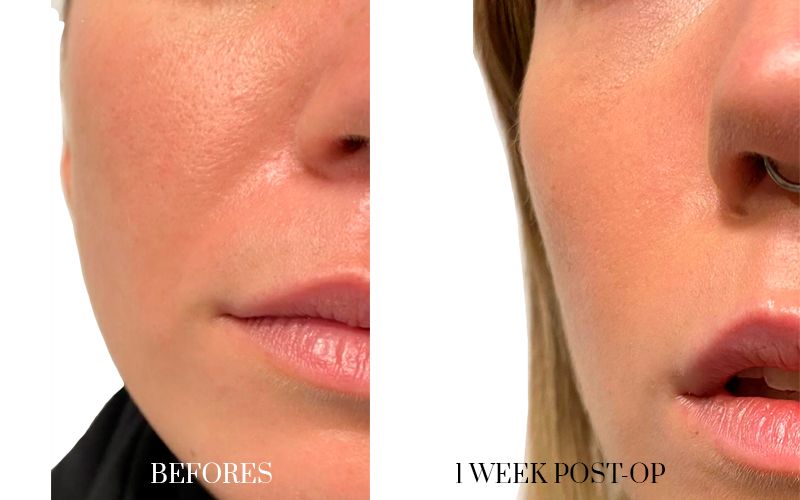 Envianos tus dudas y serán atendidas en el menor tiempo posible
Responsable: OCEAN CLINIC MADRID S.L.P
Finalidad: Poder atender y gestionar los diferentes pedidos, solicitudes, consultas y resolución de dudas de los usuarios, así como poder realizar estudios estadísticos que ayuden a mejorar el funcionamiento de la página web y a informar de forma puntual.
Legitimación: Consentimiento del interesado.
Destinatarios: No se comunicarán datos a terceros, salvo obligación legal. La información es tratada con la máxima confidencialidad, siendo alojados en un servidor seguro. Tu dirección de correo electrónico se utilizará únicamente para dar respuesta a sus consultas realizadas a través de los formularios existentes en el sitio web, así como para informarle de las novedades.
Derechos: Tienes derecho a acceder, rectificar y suprimir tus datos, derechos que puedes ejercer enviando un correo electrónico a madrid@oceanclinic.net.
Puedes consultar la información adicional y detallada sobre protección de datos en nuestra política de privacidad.
ZURICH

Limmatquai 2
8001 Zurich Suiza
Conoce nuestras ubicaciones
Calle Velázquez 109 1º Izquierda Madrid España
+34 91 056 79 33
madrid@drrichardfakin.com
Limmatquai 2 CH 8001 Zurich Suiza
+41 78 206 44 88
zurich@drrichardfakin.com