Ear surgery, woman
Madrid | Zurich
The ear shape might have suffered alterations during the gestation period, due to a weak cartilage development or to genetic factors. In that case, adults and children can have it corrected. An otoplasty intervention can correct the ear shape, size and position with and without surgery depending on its clinical picture.
Otoplasty can be performed as a stand-alone procedure or combined with different facial interventions. Ears are an important element in the personal appearance, having them corrected in a safe and optimal manner, will positively impact the patient's self-esteem.
Which otoplasty procedure is best for each patient?
Before the most appropriate technique is chosen, ear contour, size, shape and cartilage characteristics are thoroughly considered. At Dr. Richard Fakin's clinics these factors are comprehensively assessed on a personal basis to determine what type of intervention is to be performed.
In most cases, it is necessary to optimise the distance between the head and the helix, or outer ear rim, to create the antihelix fold and reduce the size of the lower part of the cartilage known as concha. We can also modify the shape of the lobe, optimise ear symmetry, shape and proportions.
To learn more about our otoplasty (ear surgery) procedures, see our Instagram posts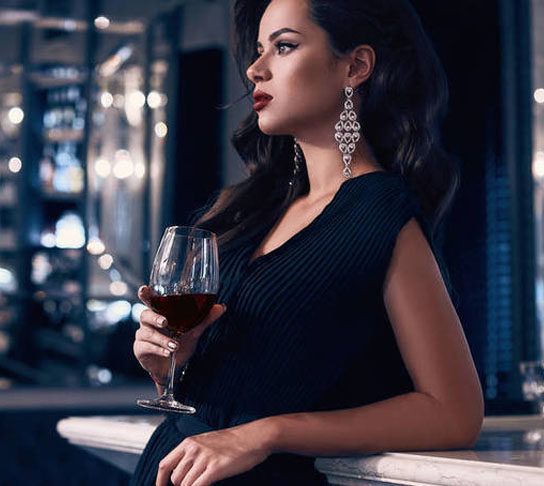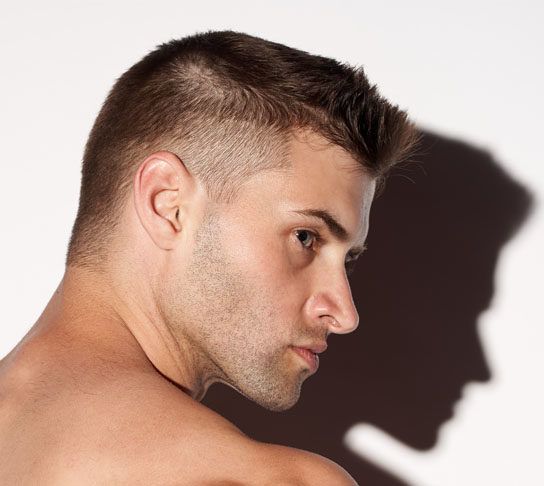 How are the otoplasty interventions performed at Dr. Richard Fakin's clinics?
Otoplasty can be performed on patients aged five and above. Usually, local anaesthesia is applied or sedation, if the patient so wishes. It is a same-day surgery, meaning the patient can be discharged shortly after the procedure.
Scars are located in the posterior fold and are almost invisible.  In the case of a lobulopasty, or torn ear correction, the scar is located in the lobe rim, being also almost invisible.
To learn more about our otoplasty (ear surgery) procedures, see our Facebook posts
How long do the otoplasty results last and what are the additional procedures?
Results remain stable forever. A Mini-invasive EarFold implant technique can also be used. It consists of a clip that reshapes the antihelix fold, correcting prominent or protruding ears.
Choosing either technique will depend on the ear malformation degree and the patient´s wishes.
To learn more about our otoplasty (ear surgery) procedures, see our Instagram posts
Send us your enquiry and we will deal with it as promptly as possible
Responsible: OCEAN CLINIC MADRID S.L.P
Purpose: To be able to attend and manage the different orders, requests, queries and resolution of user doubts, as well as to be able to carry out statistical studies that help to improve the operation of the website and to inform in a timely manner.
Legitimation: Consent of the interested party.
Recipients: No data will be communicated to third parties, except legal obligation. The information is treated with the utmost confidentiality, being hosted on a secure server. Your email address will be used only to respond to your queries made through the forms on the website, as well as to inform you of news.
Rights: You have the right to access, rectify and delete your data, rights that you can exercise by sending an email to madrid@oceanclinic.net.
You can consult the additional and detailed information on data protection in our privacy policy.
ZURICH

Limmatquai 2
8001 Zurich Switzerland
Calle Velázquez 109 1º Izquierda Madrid Spain
+34 91 056 79 33
madrid@drrichardfakin.com
Limmatquai 2 CH 8001 Zurich Switzerland
+41 78 206 44 88
zurich@drrichardfakin.com