Nose surgery, woman
Madrid | Zurich
A rhinoplasty surgery can be performed out of aesthetics and/or functional reasons, generally, both motives concur. It can range from a small tip correction to a full nasal reconstruction.
The delicate nasal anatomy, its subtle bone, cartilage and soft tissue alterations can impact its natural harmony in relation to the rest of the patient´s facial features. A rhinoseptoplasty can address all aesthetic considerations related to skin, bone and cartilage. It can also solve respiratory functional problems (septoplasty), congenital conditions, injuries and/or intranasal diseases.
Rhinoplasty can be performed as a stand-alone surgery or combined with others, such as lip lift or facial fat transfer. During the pre-operative consultation, a thorough facial anatomy and bone structure analysis is carried out, alongside a nasal pressure and airflow diagnosis (rhinomanometry).
For an optimal aesthetic and natural result, we interpret the nose shape and architecture in accordance to the patient´s facial features.
What rhinoplasty technique is best for each patient?
A contour, cartilage anatomy, dermis type and functional problems assessment determines the most suitable rhinoplasty technique to be performed on each patient. At Dr. Richard Fakin´s clinics, we conscientiously assess whether an open or closed rhinoplasty is recommendable and/or to perform functional corrections related to the nasal concha or to the septum.
In case a patient requires a cartilage grafting, we will assess if an autologous graft (tissue from the patient´s own body) or an allograft (not own tissue) should be used.
To learn more about our rhinoplasty (nose surgery) procedures, see our Instagram posts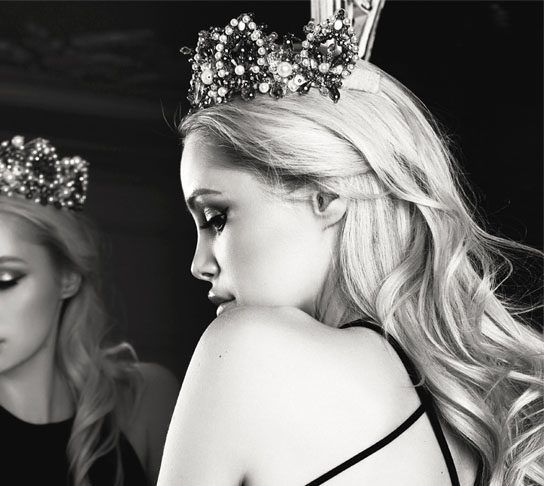 How is a rhinoplasty surgery performed?
Most of the times, general anaesthesia is applied, supplemented with a local infiltration, to reduce post-operative discomfort.
Depending on the chosen rhinoplasty technique we will use the corresponding advanced technology, such as the Liposonix.
The splints will be removed 10 days after the intervention.
To learn more about our rhinoplasty (nose surgery) procedures, follow us on Facebook
How long do the rhinoplasty results last and what are the alternative procedures?
Results will stabilize during the first year of the recovery period, after that they will remain unchanged for life.
Rhinoplasty can be combined with other surgical or minimally invasive procedures. For instance, a nose correction with hyaluronic acid fillers can be applied as a non-surgical procedure. An aesthetically pleasing nose will result in increased satisfaction and self-confidence.
To learn more about our rhinoplasty (nose surgery) procedures, see our Instagram posts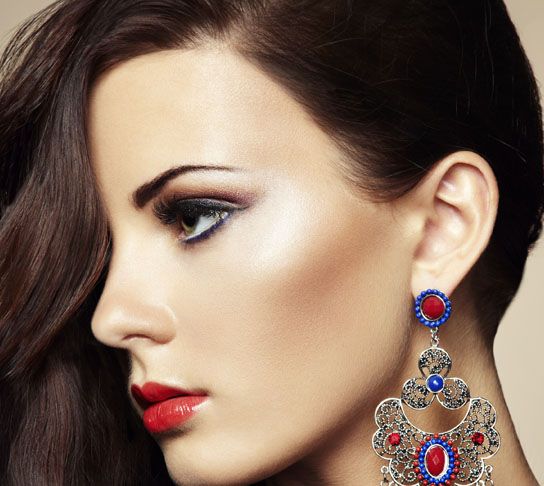 Before and after, real cases
Envianos tus dudas y serán atendidas en el menor tiempo posible
Responsable: OCEAN CLINIC MADRID S.L.P
Finalidad: Poder atender y gestionar los diferentes pedidos, solicitudes, consultas y resolución de dudas de los usuarios, así como poder realizar estudios estadísticos que ayuden a mejorar el funcionamiento de la página web y a informar de forma puntual.
Legitimación: Consentimiento del interesado.
Destinatarios: No se comunicarán datos a terceros, salvo obligación legal. La información es tratada con la máxima confidencialidad, siendo alojados en un servidor seguro. Tu dirección de correo electrónico se utilizará únicamente para dar respuesta a sus consultas realizadas a través de los formularios existentes en el sitio web, así como para informarle de las novedades.
Derechos: Tienes derecho a acceder, rectificar y suprimir tus datos, derechos que puedes ejercer enviando un correo electrónico a madrid@oceanclinic.net.
Puedes consultar la información adicional y detallada sobre protección de datos en nuestra política de privacidad.
ZURICH

Limmatquai 2
8001 Zurich Suiza
Conoce nuestras ubicaciones
Calle Velázquez 109 1º Izquierda Madrid España
+34 91 056 79 33
madrid@drrichardfakin.com
Limmatquai 2 CH 8001 Zurich Suiza
+41 78 206 44 88
zurich@drrichardfakin.com