Labiaplasty
Madrid | Zurich
This is becoming an increasingly popular procedure to enhance and rejuvenate the genitalia appearance. There is a wide variety of surgical techniques, among which inner (minor) labia reduction and lift are the most habitual.
Seeking a labia reduction procedure may be caused by discomfort when doing exercise or during intercourse, childbirth genital alterations or labia asymmetry and sagging. Labiaplasty corrects aesthetic and functional alterations in a short, efficient, long-lasting intervention. It can be combined with other procedures such as mons pubis lift, pubis liposuction or outer labia reshaping.
Dr. Richard Fakin is a renowned expert in the genital surgery field, sharing his expertise in many international congresses and through scientific and academic publications.
Labiaplasty surgical techniques
These techniques cover the labia minora reduction, clitoris hood, labia and vaginal vestibule correction. Although many female patients only require a labia excess skin reduction, a volume reduction or vaginal lift can also be performed. The fat grafting technique around the outer labia area, such as the mons pubis liposuction, has become a sought-after intervention in recent times.
To learn more about our labiaplasty (genital surgery) procedures, see our Instagram posts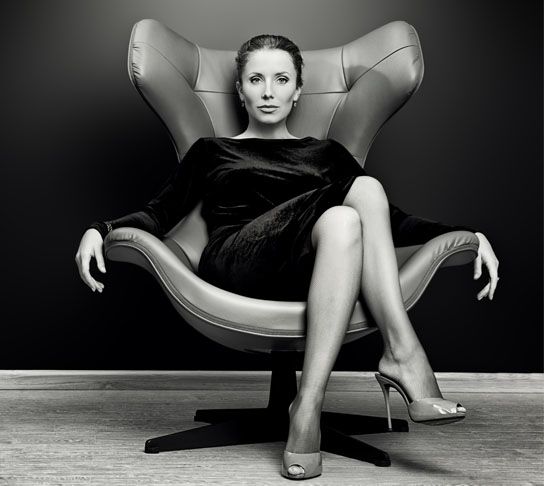 Where is the labiaplasty scar located?
The surgical procedures and technology we use, leave minimal scars, usually hidden in virtually invisible areas. Scars located in the inner labia region tend to heal very well thanks to the area's high blood perfusion.
To learn more about our labiaplasty (genital surgery) procedures, see our Facebook posts
Post-operative care and additional procedures
Physical exercise should not be practised for at least 2 weeks. Most patients  who undergo a basic analgesia, experience none to minor discomfort during the first 3 days after surgery.
Procedures such as Botox for the endovaginal cavity, laser and/or focused electromagnetic technology are powerful alternatives to optimise functional result.
To learn more about our labiaplasty (genital surgery) procedures, see our Instagram posts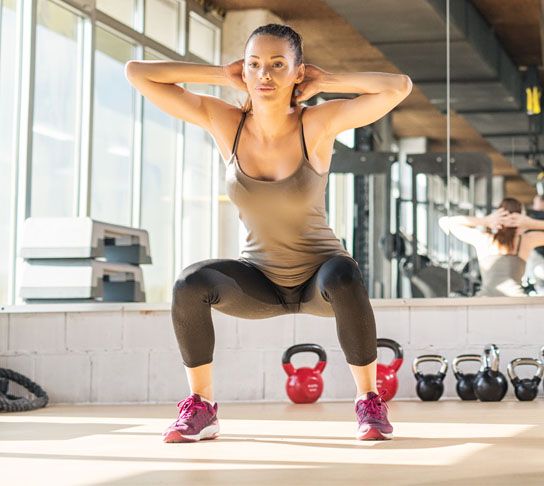 Envianos tus dudas y serán atendidas en el menor tiempo posible
Responsable: OCEAN CLINIC MADRID S.L.P
Finalidad: Poder atender y gestionar los diferentes pedidos, solicitudes, consultas y resolución de dudas de los usuarios, así como poder realizar estudios estadísticos que ayuden a mejorar el funcionamiento de la página web y a informar de forma puntual.
Legitimación: Consentimiento del interesado.
Destinatarios: No se comunicarán datos a terceros, salvo obligación legal. La información es tratada con la máxima confidencialidad, siendo alojados en un servidor seguro. Tu dirección de correo electrónico se utilizará únicamente para dar respuesta a sus consultas realizadas a través de los formularios existentes en el sitio web, así como para informarle de las novedades.
Derechos: Tienes derecho a acceder, rectificar y suprimir tus datos, derechos que puedes ejercer enviando un correo electrónico a madrid@oceanclinic.net.
Puedes consultar la información adicional y detallada sobre protección de datos en nuestra política de privacidad.
ZURICH

Limmatquai 2
8001 Zurich Suiza
Conoce nuestras ubicaciones
Calle Velázquez 109 1º Izquierda Madrid España
+34 91 056 79 33
madrid@drrichardfakin.com
Limmatquai 2 CH 8001 Zurich Suiza
+41 78 206 44 88
zurich@drrichardfakin.com