Body fat grafting, woman
Madrid | Zurich
Fat transfer has completely transformed the body surgery concept. In many cases, this procedure renders the use of silicone implants for body sculpting unnecessary, cases such as breast augmentation, buttock augmentation or hip reshaping. In other cases, it is a useful complementary technique when using it with implants. Both interventions combined deliver more natural and attractive results.
Our team's broad experience, the use of  next-gen technology and our continuous scholar research put our clinics at the forefront of the fat transfer surgery field.
Our body sculpting techniques are safe and professional, with efficient, long-lasting results.
How is the body fat transfer procedure performed?
First, a liposuction is performed in the predefined areas, using specialized technology designed to reuse the harvested fat as graft. Transferred fat to body areas is known as macro-fat, especially suitable for large volume transfers. Very thin cannulas are used, leaving no marks or scars.
In order to maximise the survival rate of transferred fat and minimise its reabsorption, it is fundamental to follow the established protocols and recommended surgical techniques. For instance, it is crucial to adjust the controlled low-pressure liposuction Programme, using an integrated fat collector (LipoCollector) and master the infiltration techniques, among other requirements.
One of this technique's key advantage, is the ability to integrally reshape the body contour, removing excess fat from selected areas and transferring it to the desired ones.
To learn more about our body fat grafting procedures, see our Instagram posts
How long do body fat grafts last?
Once the fat graft has been integrated into the body results are long-lasting in their size and positioning, with no migration risk at all.
Nevertheless, it is important to advise that dermal and tissue ageing will continue after the intervention. This surgery can be repeated in the short or long term, until the desired shape and size have been obtained.
Using autologous tissue secures results that look and feel natural and harmonious.
To learn more about our body fat grafting procedures, see our Facebook posts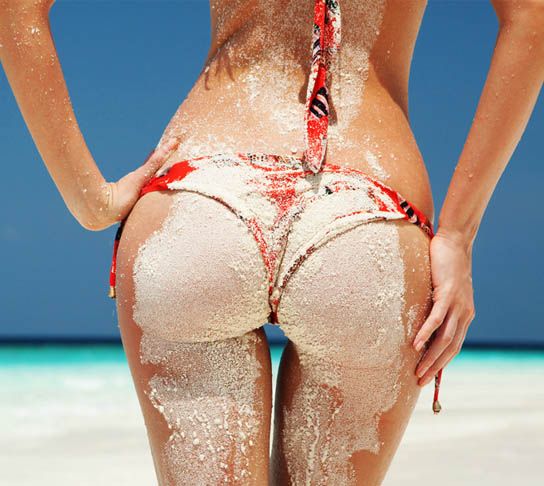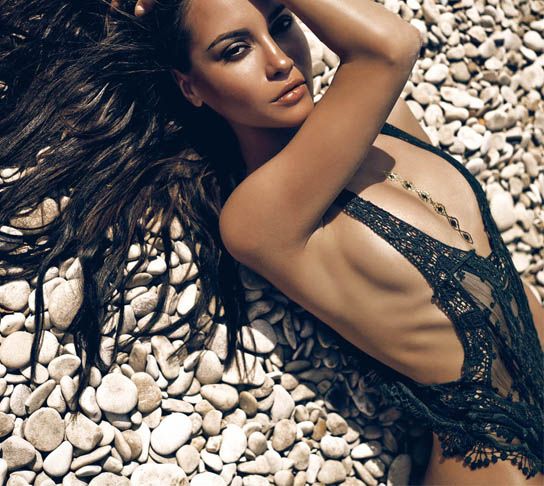 Additional procedures to body fat grafting
The fat transfer procedure works as a stand-alone intervention or, in many cases, it can be combined with augmentation using silicone implants. We can also transform macro-fat, following a micro-fat purification process to add volume to facial areas. It might as well be transformed into nano-fat to optimise skin quality.
To learn more about our body fat grafting procedures, see our Instagram posts
Before and after, real cases
Envianos tus dudas y serán atendidas en el menor tiempo posible
Responsable: OCEAN CLINIC MADRID S.L.P
Finalidad: Poder atender y gestionar los diferentes pedidos, solicitudes, consultas y resolución de dudas de los usuarios, así como poder realizar estudios estadísticos que ayuden a mejorar el funcionamiento de la página web y a informar de forma puntual.
Legitimación: Consentimiento del interesado.
Destinatarios: No se comunicarán datos a terceros, salvo obligación legal. La información es tratada con la máxima confidencialidad, siendo alojados en un servidor seguro. Tu dirección de correo electrónico se utilizará únicamente para dar respuesta a sus consultas realizadas a través de los formularios existentes en el sitio web, así como para informarle de las novedades.
Derechos: Tienes derecho a acceder, rectificar y suprimir tus datos, derechos que puedes ejercer enviando un correo electrónico a madrid@oceanclinic.net.
Puedes consultar la información adicional y detallada sobre protección de datos en nuestra política de privacidad.
ZURICH

Limmatquai 2
8001 Zurich Suiza
Conoce nuestras ubicaciones
Calle Velázquez 109 1º Izquierda Madrid España
+34 91 056 79 33
madrid@drrichardfakin.com
Limmatquai 2 CH 8001 Zurich Suiza
+41 78 206 44 88
zurich@drrichardfakin.com