Facial Fat Grafting
Madrid | Zurich
Based on advanced lipotransfer techniques, facial fat grafting has entirely changed the concept of facial rejuvenation. This procedure allows us to restore volume loss, one of the main factors of facial ageing, without leaving any scars. Furthermore, taking advantage of the adipose cells properties we are able to optimise skin texture and quality. This technique can be performed as a main procedure or combined with a blepharoplasty or a facelift among others.
Dr. Richard Fakin scientific contributions to the fields of fat transfer and stem cell effects have made of him a leading expert of these innovative, surgical techniques.
The fat grafting technique must be performed by a skilled and experienced surgeon, using the appropriate technology and equipment, in order to maximise its potential and delivering long-lasting results.
Which facial fat grafting technique is best for each patient?
Dermis type, age and facial anatomy are crucial factors when determining which fat transfer technique is best suited to each patient. We mainly use two types of facial fat:
Micro-fat, purified and centrifuged fat graft, used to restore volume in certain facial areas, applied to different subcutaneous planes
Nanofat, is a micro-fat liquid directly injected into the skin without adding volume to it, but thanks to its rich stem cell concentration and their effect on the dermis, significantly rejuvenates the skin
In most cases, both fat graft types are applied
To learn more about our facial fat grafting procedures, see our Instagram posts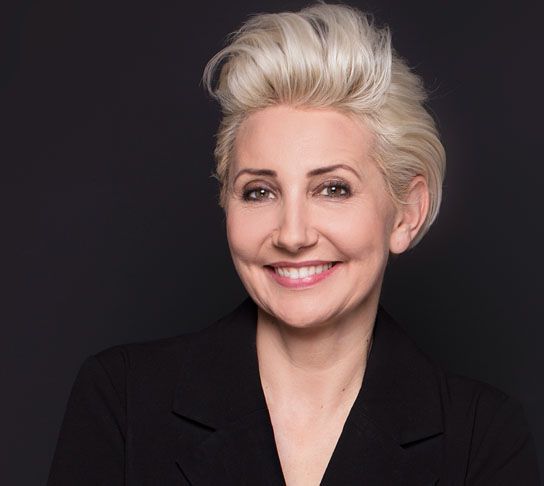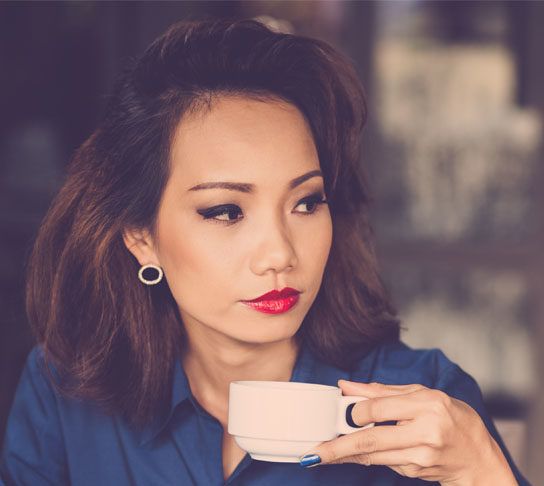 How is facial fat transfer performed?
This type of intervention usually requires deep sedation under local anaesthesia. In the first place, fat is harvested from predetermined body areas, it is then purified and injected to specific facial areas, leaving no scars whatsoever.
To learn more about our facial fat grafting procedures, see our Facebook posts
How long will facial fat grafts last?
Long-lasting and natural looking results are achieved by following the established protocols and making use of the appropriate technology.
The fat transfer technique restores volume to desired facial areas. It can also fill wrinkles, the nasolabial fold, lips and other areas.
This procedure delivers long-lasting results, though dependent on each patient's life style.
To learn more about our facial fat grafting procedures, see our Instagram posts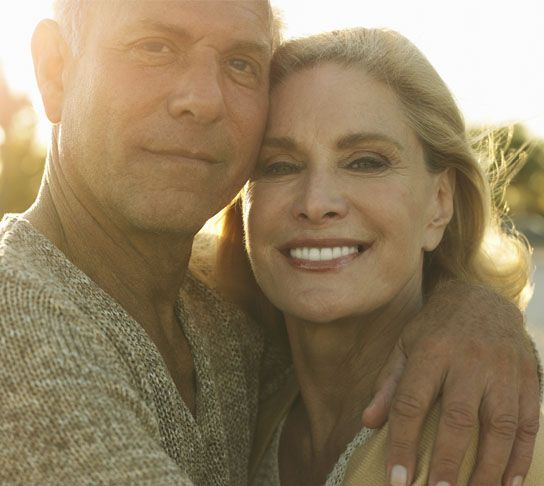 Send us your enquiry and we will deal with it as promptly as possible
Responsible: OCEAN CLINIC MADRID S.L.P
Purpose: To be able to attend and manage the different orders, requests, queries and resolution of user doubts, as well as to be able to carry out statistical studies that help to improve the operation of the website and to inform in a timely manner.
Legitimation: Consent of the interested party.
Recipients: No data will be communicated to third parties, except legal obligation. The information is treated with the utmost confidentiality, being hosted on a secure server. Your email address will be used only to respond to your queries made through the forms on the website, as well as to inform you of news.
Rights: You have the right to access, rectify and delete your data, rights that you can exercise by sending an email to madrid@oceanclinic.net.
You can consult the additional and detailed information on data protection in our privacy policy.
ZURICH

Limmatquai 2
8001 Zurich Switzerland
Calle Velázquez 109 1º Izquierda Madrid Spain
+34 91 056 79 33
madrid@drrichardfakin.com
Limmatquai 2 CH 8001 Zurich Switzerland
+41 78 206 44 88
zurich@drrichardfakin.com