Facial Feminisation Surgery (FFS)
Facial feminisation (FFS) is a surgical concept that comprises a series of facial interventions, with the goal of procuring trans-women with a more feminine look in accordance to their identity.  For many of our patients, this is a fundamental step to boosting their life quality and self-esteem.
Every face is unique, just as the personality behind it. An individual approach and the appropriate selection of surgical procedures are crucial to attaining successful, desired and durable results.
FFS demands a global understanding of the patient's unique facial features, anatomical harmony and balance between mind and self-image. Our face allows us to convey a sincere and powerful self-image without words.
Facial feminisation surgical techniques.
Frontal feminisation:
We contour the complete forehead bone and especially reduce supra-orbital bones bossing (excess bone above eyebrows). We also reduce the bone contour of the superior orbital ridge so as to make the eyes look bigger and simultaneously perform an indirect brow lift, lifting the position of the eyebrows without any visible scars.
Feminising rhinoplasty (nose):
The prominent nasal bone is reduced, shaping a feminine contour. Next, after a curvy nose shape has been achieved, the cartilage of the nasal tip is slightly lifted, increasing the angle of the nasal base from 90 to 100 degrees.
Lips:
Their volume is enhanced employing hyaluronic acid or the patient´s own fat. If needed, we reduce the distance between the upper lip and the nasal base (lip lift).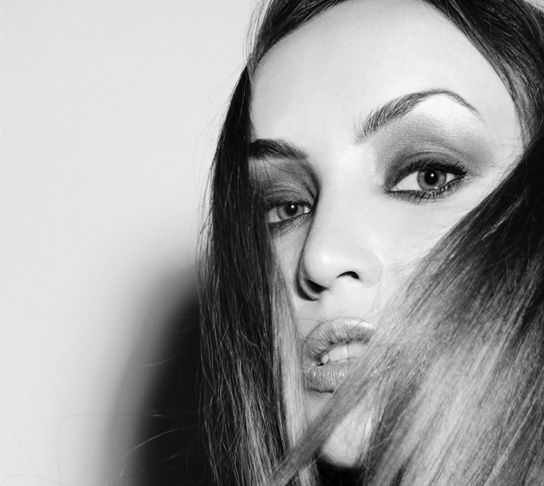 Cheekbones (malar area):
This area is lifted employing techniques such as: hyaluronic acid filling, fat grafting or cheekbone implants, which add volume and, of course, a substantial facial projection. This procedure also procures a younger-looking appearance. In some cases, a bichatectomy can be performed, reusing the excess fat harvested from the area below the cheeks, to make the cheek area appear more prominent.
Jaw and chin:
The mentoplasty technique allows us to feminise the chin´s appearance, sculpturing from a masculine "U" into a feminine "V" shape. The jaw angle and line are also reduced at their base, decreasing its volume and contributing to a more feminine look.
Skin:
Through our use of advanced technology and dermo aesthetic products, it is possible to feminise skin colour and texture.
Lipofilling:
Transferring the patient´s own fat (autologous fat), we are able to add volume and feminise areas such as lips, cheeks, temples, etc…
Blepharoplasty:
Excess fat and skin are removed from the upper and lower eyelids and specific retouches are performed, for a more feminine look of the peri-ocular area.
To learn more about our facial feminisation procedures for trans-women, see our Instagram posts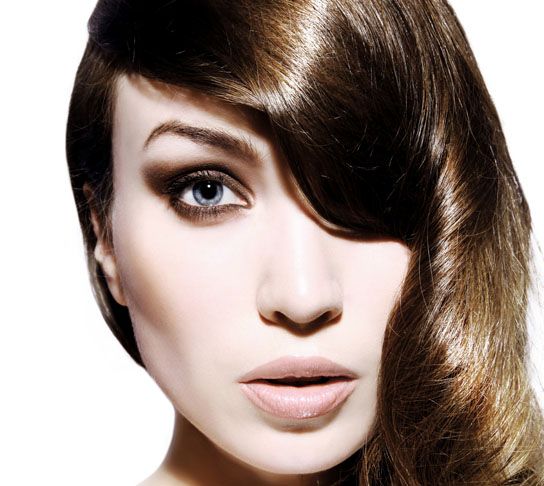 Where are scars located after a FFS?
The forehead feminisation scars are usually left behind the hair line, where they remain imperceptible.
The incisions for the cheekbone, jaw and chin are performed inside the mouth, thus leaving no visible scars.
The nose surgery technique can either be closed or open, leaving behind invisible scars.
To learn more about our facial feminisation procedures for trans-women, see our Facebook posts
Small facial changes contribute to make a big difference in appearance and perception, achieving a more feminine global look. Our patients tell us how satisfied they feel with their new look and with how they are perceived by people in their social circle.
To learn more about our facial feminisation procedures for trans-women, see our Instagram posts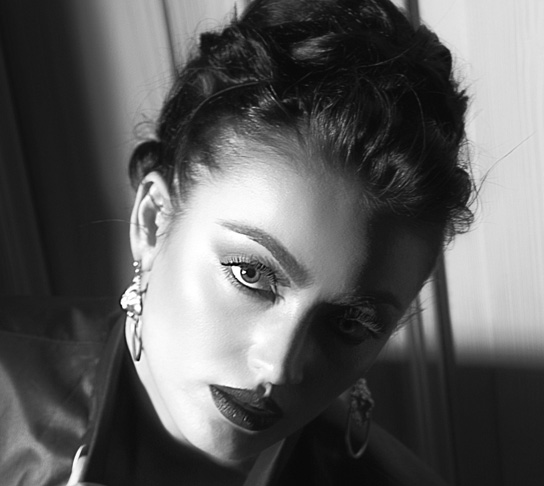 Before and after, real cases
Send us your enquiry and we will deal with it as promptly as possible
Responsible: OCEAN CLINIC MADRID S.L.P
Purpose: To be able to attend and manage the different orders, requests, queries and resolution of user doubts, as well as to be able to carry out statistical studies that help to improve the operation of the website and to inform in a timely manner.
Legitimation: Consent of the interested party.
Recipients: No data will be communicated to third parties, except legal obligation. The information is treated with the utmost confidentiality, being hosted on a secure server. Your email address will be used only to respond to your queries made through the forms on the website, as well as to inform you of news.
Rights: You have the right to access, rectify and delete your data, rights that you can exercise by sending an email to madrid@oceanclinic.net.
You can consult the additional and detailed information on data protection in our privacy policy.
ZURICH

Limmatquai 2
8001 Zurich Switzerland
Calle Velázquez 109 1º Izquierda Madrid Spain
+34 91 056 79 33
madrid@drrichardfakin.com
Limmatquai 2 CH 8001 Zurich Switzerland
+41 78 206 44 88
zurich@drrichardfakin.com