Transgender Secondary Surgery
Our services in transgender secondary surgery
Madrid | Zurich
A secondary surgery is intended to ameliorate and optimise post-operative conditions and/or unsatisfactory results caused by primary surgical interventions such as gender affirming surgery, face and body feminisation, breast augmentation  or mastectomy. Quite frequently, a secondary surgery seamlessly merges both aesthetic and reconstructive procedures.
For most transgender patients who have suffered complications or unsatisfactory aesthetic results due to inadequate surgical techniques or incorrect indications, to undergo a secondary surgery may be cause for doubts, indecisiveness and fear. To alleviate this situation, it is essential that patient and surgeon establish a transparent and empathetic dialogue. Dr. Richard Fakin has a vast experience in the primary and secondary surgery fields related to transgender patients. We offer highly professional, transparent and discreet medical assessment and services.
Our services in transgender secondary surgery
Vaginoplasty secondary surgery
The reasons for undergoing a secondary surgery after a vaginoplasty intervention might be aesthetic or functional. Many of our patients ask for a secondary vaginoplasty with a sigmoid colon interposition due to an insufficient neo-vaginal cavity depth, left after a Penile Skin Inversion (PSI) performed elsewhere. Other patients may require a scar revision, a major labia fat transfer which have been overly reduced, a minor labia reconstruction, urethral reduction, secondary commissuroplasty or clitoris lift, among many others.
Dr. Richard Fakin is a world-leading expert in the fields of primary genital surgery and secondary vaginoplasty using the Penile Skin Inversion (PSI) and sigmoid colon techniques.
Transgender secondary plastic surgery.
To learn more about our transgender secondary plastic surgery procedures, see our Facebook posts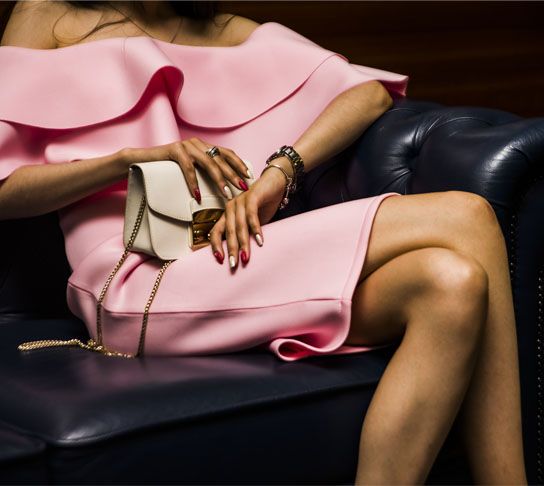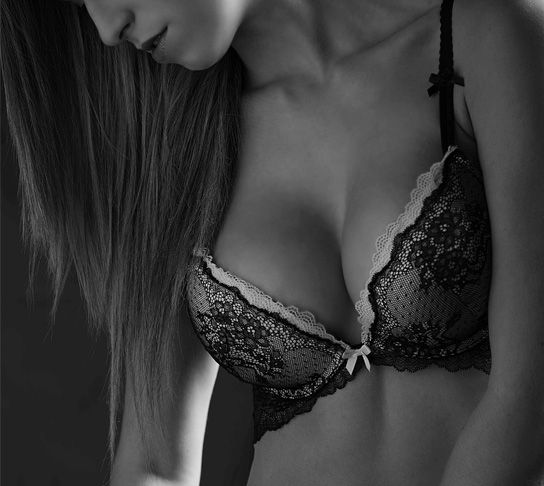 The surgical concepts for a breast augmentation in cis and trans-women greatly differ; for instance, a minimal distance between both breasts, a new inframammary fold definition and a satisfactory décolleté should all be considered. Unfortunately, we often see cases where these paramount concepts were not thoroughly examined, resulting in frustrated patients.
Employing the most advanced techniques and implants, we can offer a wide range of interventions such as: ample silicone implant types and techniques, tissue pre-expansion using the expander system, different fat transfer and flap techniques, nipple reconstruction, symmetrising lift, asymmetry and scar correction, etc.
The aim of a secondary breast surgery is to sculpt the desired shape and symmetry, using safe and effective procedures.
To learn more about our transgender secondary plastic surgery procedures, see our Instagram posts
Facial feminisation secondary surgery
Our wide surgical interventions include scar and asymmetry correction, nano and micro-fat transfer, fat grafting techniques, nose and peri-orbital areas retouch, etc. In many cases, we optimise or complement the feminisation of forehead bone structures, chin and periocular areas to deliver more harmonious and feminine-looking results.
To learn more about our transgender secondary plastic surgery procedures, see our Facebook posts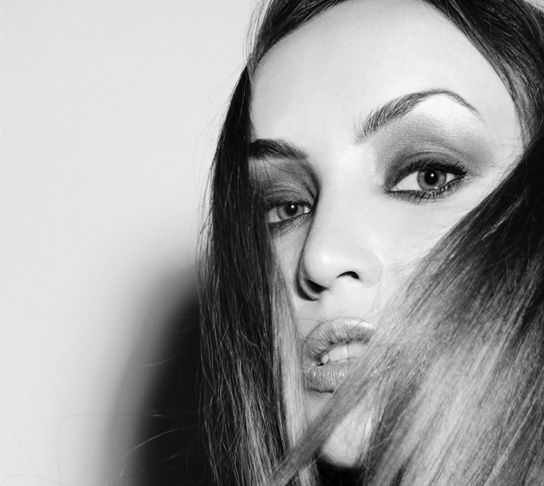 Genital secondary surgery
Motives for having a genital secondary surgery performed might be aesthetic, reconstructive, oncological or due to a previous gender affirming surgery. For a secondary surgery, it is essential to take into consideration both aesthetic and functional conditions, employ proven techniques and offer custom-tailored postoperative treatments.
Dr. Richard Fakin is a world-renowned expert in the fields of primary and secondary genital surgery.
To learn more about our transgender secondary plastic surgery procedures, see our Instagram posts
Before and after, real cases
Envianos tus dudas y serán atendidas en el menor tiempo posible
Responsable: OCEAN CLINIC MADRID S.L.P
Finalidad: Poder atender y gestionar los diferentes pedidos, solicitudes, consultas y resolución de dudas de los usuarios, así como poder realizar estudios estadísticos que ayuden a mejorar el funcionamiento de la página web y a informar de forma puntual.
Legitimación: Consentimiento del interesado.
Destinatarios: No se comunicarán datos a terceros, salvo obligación legal. La información es tratada con la máxima confidencialidad, siendo alojados en un servidor seguro. Tu dirección de correo electrónico se utilizará únicamente para dar respuesta a sus consultas realizadas a través de los formularios existentes en el sitio web, así como para informarle de las novedades.
Derechos: Tienes derecho a acceder, rectificar y suprimir tus datos, derechos que puedes ejercer enviando un correo electrónico a madrid@oceanclinic.net.
Puedes consultar la información adicional y detallada sobre protección de datos en nuestra política de privacidad.
ZURICH

Limmatquai 2
8001 Zurich Suiza
Conoce nuestras ubicaciones
Calle Velázquez 109 1º Izquierda Madrid España
+34 91 056 79 33
madrid@drrichardfakin.com
Limmatquai 2 CH 8001 Zurich Suiza
+41 78 206 44 88
zurich@drrichardfakin.com