Facial Masculinisation for Trans-men
Madrid | Zurich
Our professional team is renowned for leading the gender affirming surgery field. This is why we feel proud to be pioneering the concepts of Facial Masculinisation Surgery (FMS). Anatomical facial differences between men and women are quite characteristic; nonetheless, the FMS offering, unlike Facial Feminisation Surgery (FFS), is still very limited world-wide.
For many trans-men, FMS is an essential procedure to improve their social life, self-esteem and life quality. At Dr. Richard Fakin's clinics, we are able to procure  more masculine facial features, ranging from rather subtle to substantial modifications, applying surgical and/or non-surgical techniques.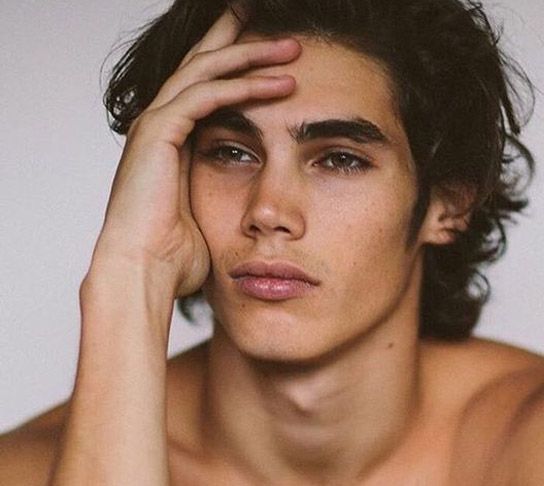 The key components to achieving a masculine-looking face are: the reshaping of chin, jaw and nose, and the skilful redistribution of facial volume.
Chin and jaw: chin implant, jaw reshaping, lower jaw area volume increase, mainly its angles by using implants, fat transfer or hyaluronic acid fillers. Additionally, the jaw angles and the rest of the jaw area can be shaped using intra-dermal threading.
Nose: masculinising surgical rhinoseptoplasty, nose reshaping via hyaluronic acid fillers.
Facial volume redistribution: by applying an advanced liposuction and lipofilling technology to specific areas, harvested fat is reused to enhance the volume of areas such as chin, jaw, temples and the area above the eyebrows.
Upper and/or lower lip volume reduction leaving no visible scars.
Non-invasive treatments such as hyaluronic acid fillers, Botox and intra-dermal threading.
To learn more about our Facial Masculinisation interventions for trans-men, see our Instagram posts
What are scars like and where are they located?
All scars in FMS are invisible and located in concealed areas, like the inside of the mouth, the nose or behind the hairline. We apply specific treatments to minimise scar visibility.
To learn more about our Facial Masculinisation interventions for trans-men, see our Instagram posts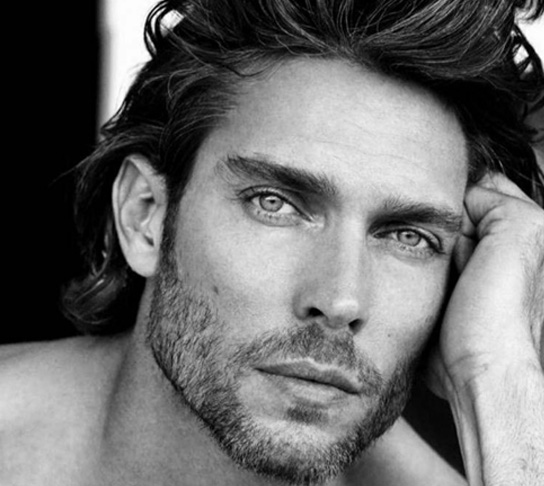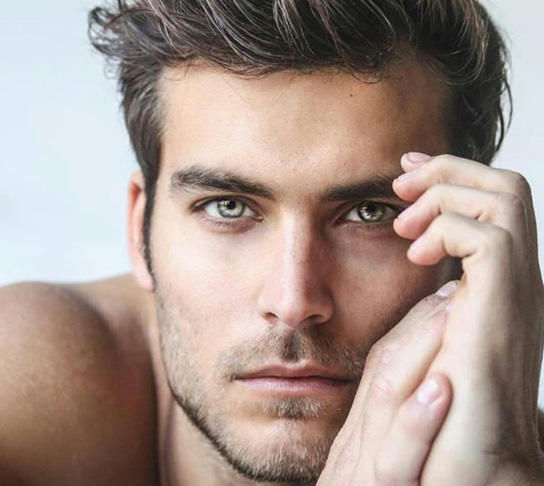 Recovery time for the facial area is much shorter than for the rest of the body, due to its high rates of blood perfusion. Generally, the postoperative swelling resides about one week after the intervention. Moreover, the face is an excellent area for fat transfer procedures.
Results are long-lasting and the combination of modifications will define a masculine-looking face. We tailor our surgical approach to each patient's needs and anatomical characteristics.
To learn more about our Facial Masculinisation interventions for trans-men, see our Instagram posts
Send us your enquiry and we will deal with it as promptly as possible
Responsible: OCEAN CLINIC MADRID S.L.P
Purpose: To be able to attend and manage the different orders, requests, queries and resolution of user doubts, as well as to be able to carry out statistical studies that help to improve the operation of the website and to inform in a timely manner.
Legitimation: Consent of the interested party.
Recipients: No data will be communicated to third parties, except legal obligation. The information is treated with the utmost confidentiality, being hosted on a secure server. Your email address will be used only to respond to your queries made through the forms on the website, as well as to inform you of news.
Rights: You have the right to access, rectify and delete your data, rights that you can exercise by sending an email to madrid@oceanclinic.net.
You can consult the additional and detailed information on data protection in our privacy policy.
ZURICH

Limmatquai 2
8001 Zurich Switzerland
Calle Velázquez 109 1º Izquierda Madrid Spain
+34 91 056 79 33
madrid@drrichardfakin.com
Limmatquai 2 CH 8001 Zurich Switzerland
+41 78 206 44 88
zurich@drrichardfakin.com