Transgender Secondary Surgery
Our services in transgender secondary surgery
Madrid | Zurich
A secondary surgery is intended to ameliorate and optimise post-operative conditions and/or unsatisfactory results caused by primary surgical interventions such as gender affirming surgery, face and body feminisation, breast augmentation  or mastectomy. Quite frequently, a secondary surgery seamlessly merges both aesthetic and reconstructive procedures.
For most transgender patients who have suffered complications or unsatisfactory aesthetic results due to inadequate surgical techniques or incorrect indications, to undergo a secondary surgery may be cause for doubts, indecisiveness and fear. To alleviate this situation, it is essential that patient and surgeon establish a transparent and empathetic dialogue. Dr. Richard Fakin has a vast experience in the primary and secondary surgery fields related to transgender patients. We offer highly professional, transparent and discreet medical assessment and services
Our services in transgender secondary surgery
Mastectomy secondary surgery
Surgical corrections following a trans-man mastectomy include breast gland and/or sub-cutaneous residue excision, breast symmetrisation, masculinising liposuction, scar revision, nipple shape, positioning and/or size correction, among others.
We dedicate our best efforts to correct and thoroughly minimise scarring, in addition to applying the most adequate postoperative treatments.
To learn more about our transgender secondary plastic surgery procedures, see our Facebook posts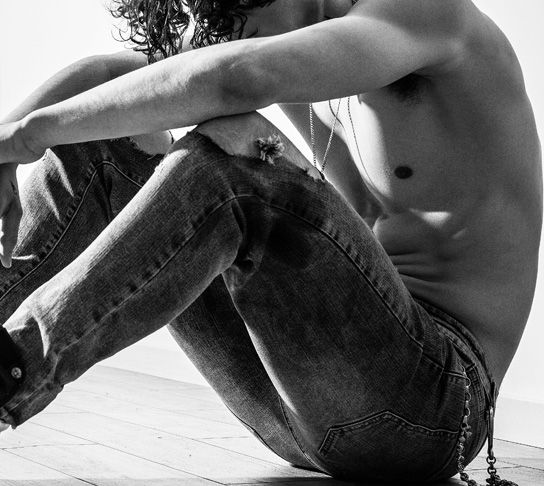 Send us your enquiry and we will deal with it as promptly as possible
Responsible: OCEAN CLINIC MADRID S.L.P
Purpose: To be able to attend and manage the different orders, requests, queries and resolution of user doubts, as well as to be able to carry out statistical studies that help to improve the operation of the website and to inform in a timely manner.
Legitimation: Consent of the interested party.
Recipients: No data will be communicated to third parties, except legal obligation. The information is treated with the utmost confidentiality, being hosted on a secure server. Your email address will be used only to respond to your queries made through the forms on the website, as well as to inform you of news.
Rights: You have the right to access, rectify and delete your data, rights that you can exercise by sending an email to madrid@oceanclinic.net.
You can consult the additional and detailed information on data protection in our privacy policy.
ZURICH

Limmatquai 2
8001 Zurich Switzerland
Calle Velázquez 109 1º Izquierda Madrid Spain
+34 91 056 79 33
madrid@drrichardfakin.com
Limmatquai 2 CH 8001 Zurich Switzerland
+41 78 206 44 88
zurich@drrichardfakin.com