Transgender Secondary Surgery
Our services in transgender secondary surgery
Madrid | Zurich
A secondary surgery is intended to ameliorate and optimise post-operative conditions and/or unsatisfactory results caused by primary surgical interventions such as gender affirming surgery, face and body feminisation, breast augmentation  or mastectomy. Quite frequently, a secondary surgery seamlessly merges both aesthetic and reconstructive procedures.
For most transgender patients who have suffered complications or unsatisfactory aesthetic results due to inadequate surgical techniques or incorrect indications, to undergo a secondary surgery may be cause for doubts, indecisiveness and fear. To alleviate this situation, it is essential that patient and surgeon establish a transparent and empathetic dialogue. Dr. Richard Fakin has a vast experience in the primary and secondary surgery fields related to transgender patients. We offer highly professional, transparent and discreet medical assessment and services
Our services in transgender secondary surgery
Mastectomy secondary surgery
Surgical corrections following a trans-man mastectomy include breast gland and/or sub-cutaneous residue excision, breast symmetrisation, masculinising liposuction, scar revision, nipple shape, positioning and/or size correction, among others.
We dedicate our best efforts to correct and thoroughly minimise scarring, in addition to applying the most adequate postoperative treatments.
To learn more about our transgender secondary plastic surgery procedures, see our Facebook posts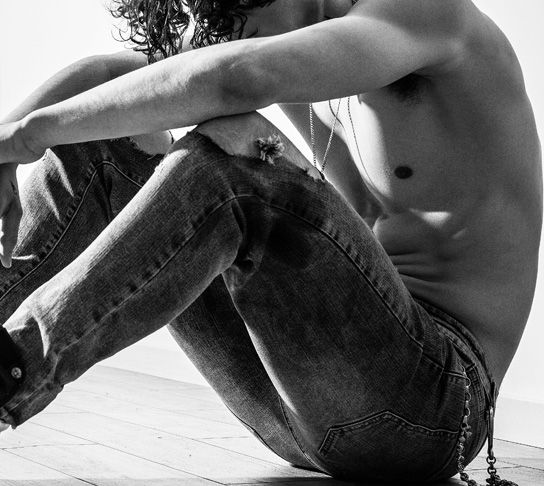 Envianos tus dudas y serán atendidas en el menor tiempo posible
Responsable: OCEAN CLINIC MADRID S.L.P
Finalidad: Poder atender y gestionar los diferentes pedidos, solicitudes, consultas y resolución de dudas de los usuarios, así como poder realizar estudios estadísticos que ayuden a mejorar el funcionamiento de la página web y a informar de forma puntual.
Legitimación: Consentimiento del interesado.
Destinatarios: No se comunicarán datos a terceros, salvo obligación legal. La información es tratada con la máxima confidencialidad, siendo alojados en un servidor seguro. Tu dirección de correo electrónico se utilizará únicamente para dar respuesta a sus consultas realizadas a través de los formularios existentes en el sitio web, así como para informarle de las novedades.
Derechos: Tienes derecho a acceder, rectificar y suprimir tus datos, derechos que puedes ejercer enviando un correo electrónico a madrid@oceanclinic.net.
Puedes consultar la información adicional y detallada sobre protección de datos en nuestra política de privacidad.
ZURICH

Limmatquai 2
8001 Zurich Suiza
Conoce nuestras ubicaciones
Calle Velázquez 109 1º Izquierda Madrid España
+34 91 056 79 33
madrid@drrichardfakin.com
Limmatquai 2 CH 8001 Zurich Suiza
+41 78 206 44 88
zurich@drrichardfakin.com