Plastic, Aesthetic and Transgender Surgery
Dr. Richard Fakin brings together the most advanced vision in plastic and transgender surgery as well as in aesthetic medicine. From our clinics in Zurich and Madrid we offer you our expertise and medical knowledge, alongside cutting-edge interdisciplinary procedures.
Gender Reaffirming Surgery (GRS)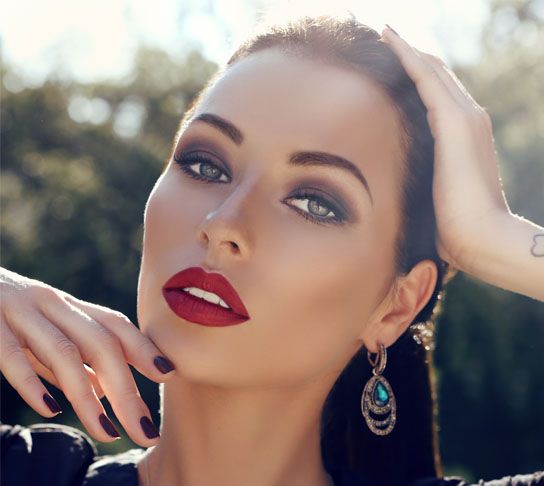 Dr Richard Fakin specialises in gender affirmation surgery, as accredited by his training and experience. At our clinic, in order to perform a unique Vaginoplasty we use the Thai technique with European standards, delivering maximum precision and desired results.
See our Instagram posts.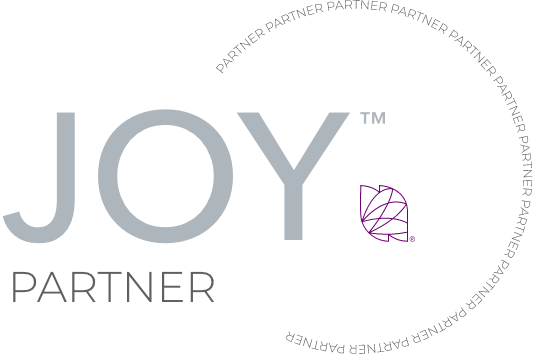 JOY™ is an all-in-one program that provides women with a premium breast augmentation experience. It includes the latest Motiva® implant technology through Ergonomix2® a minimal-incision procedure delivered by JOY™ partners, and support for their journey through our interactive digital tools. It's an honor for Dr.Fakin to be part of this proyect.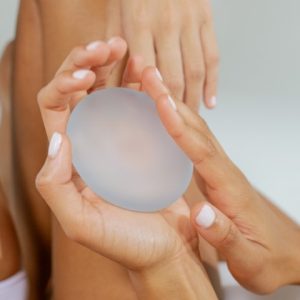 We offer the most advanced techniques in plastic surgery and aesthetic medicine for women and men.
See our Facebook posts.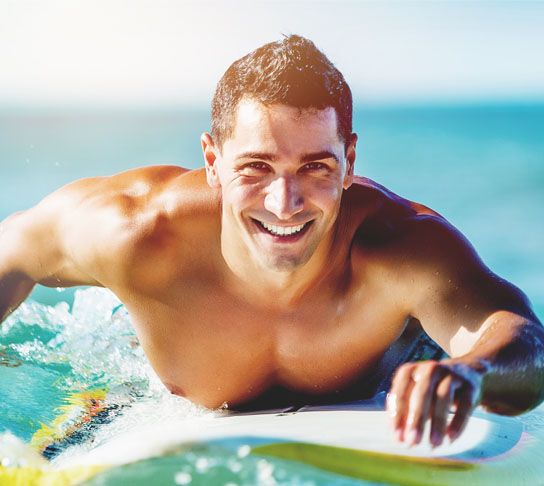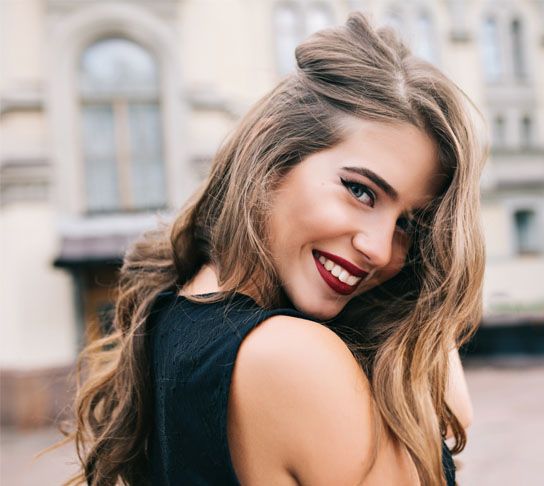 In both our Madrid and Zurich clinics, we offer the latest technology, knowledge and expertise of our team of professionals, to ensure our customers have at their disposal a wide range of medical treatments, which help them achieve their aesthetic goals. Always making sure we walk alongside them while reaching for their ideal of beauty.
See our Instagram posts.
The face you've always dreamed of is possible thanks to Dr Richard Fakin's expertise and precision. His experience makes him one of the leading figures in facial rejuvenation in Madrid and Zurich. 
To achieve an optimal looking face and to boost aesthetic benefits and results, a Facelift surgery can be performed combined with Blepharoplasty, Lipofilling or Brow and Neck Lift.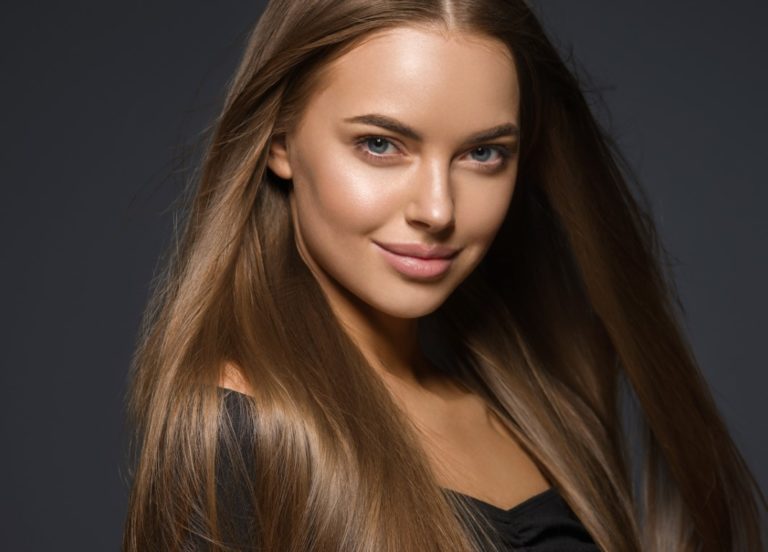 Learn more about PD Dr. Richard Fakin
Dr. Richard Fakin is a renowned Swiss Plastic surgeon, Associate Professor of plastic, aesthetic and reconstructive surgery at the University of Zurich. Author of numerous scientific papers and contributor on different scholarly books.
He runs and practices in his clinics in Madrid and Zurich.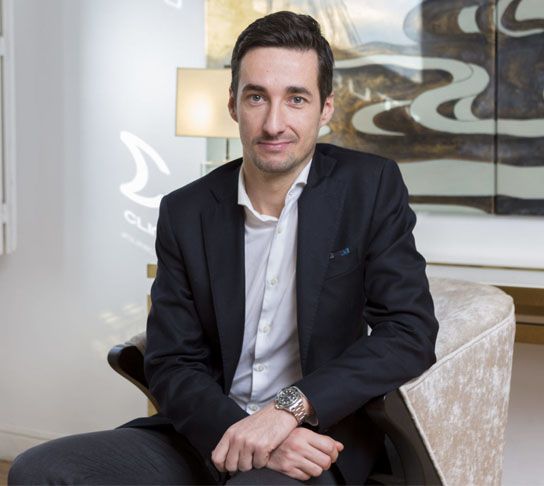 Interactively discover the latest testimonials about our Plastic, Aesthetic and Reconstructive Surgery Clinic.
Our Facilities in Madrid, Calle Velazquez 109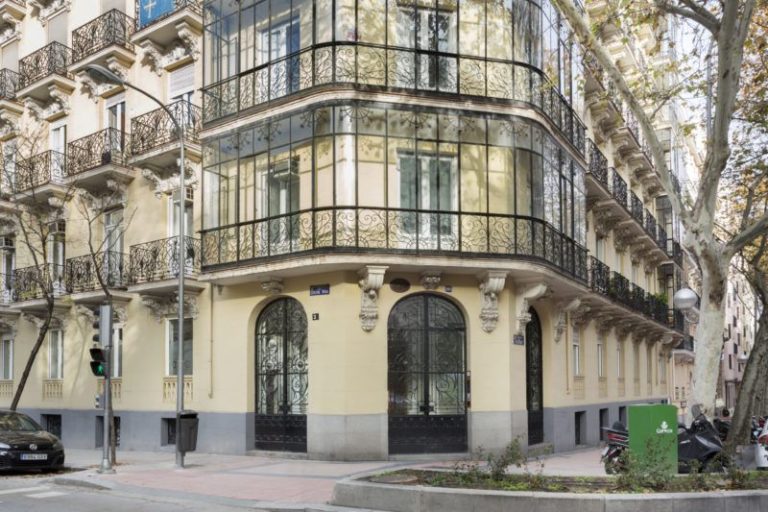 Dr. Richard Fakin's clinic is located right in the heart of Madrid's Golden Mile, at Calle Velazquez 109. Here we offer tailored, cutting edge Plastic and Gender Reaffirming Surgery and Aesthetic Medicine treatments.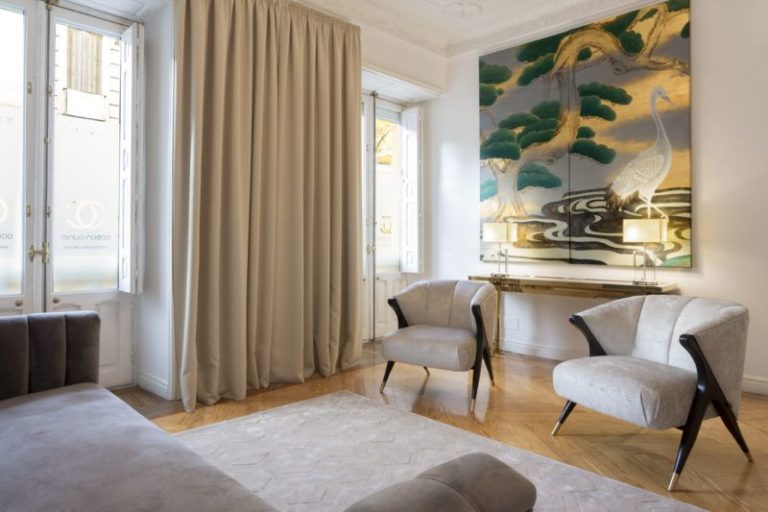 We know serenity, peacefulness and discretion are essential to our patients in order to feel reassured and self-confident, before making such an important decision such as undergoing a surgical treatment.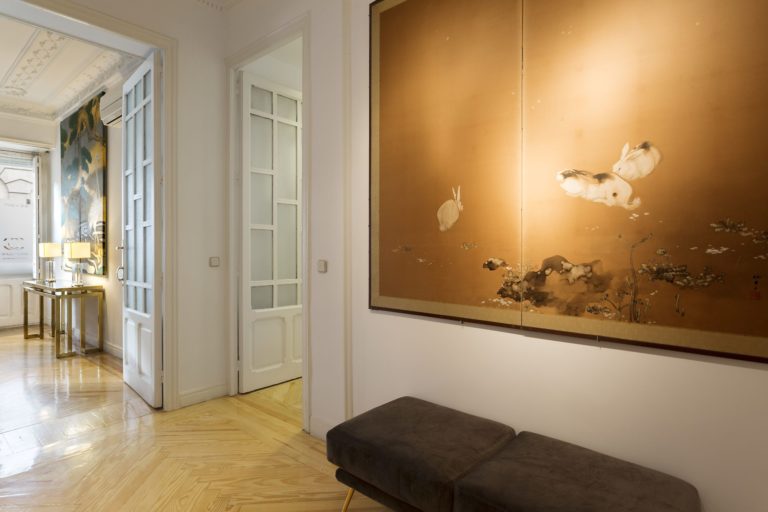 Guided by experienced doctors and assisted by the latest technological equipment, at Dr. Richard Fakin's clinics we strive to meet our patients' expectations and enhance their natural beauty and attractivness.
Our Facilities in Pfäffikon, Schwyz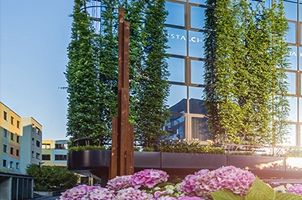 All surgical procedures are performed at the private clinic in Pfäffikon, Schwyz, equipped with modern facilities and cutting-edge technology. In these place, we tailor our most advanced Plastic, Sex Reassignment Surgery and Aesthetic Medicine treatments to our patients' needs.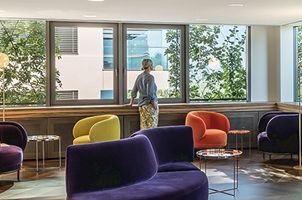 We are convinced that the highest level of professionalism, specialization and a thorough, personalised medical procedures are fundamental to achieving optimal aesthetic results.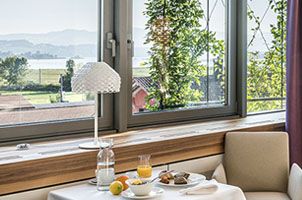 At our clinics we have at our disposal the most advanced surgical techniques as well as the latest technology to help us achieve the highest aesthetic results, whilst observing our patients' natural harmony.
Envianos tus dudas y serán atendidas en el menor tiempo posible
Responsable: OCEAN CLINIC MADRID S.L.P
Finalidad: Poder atender y gestionar los diferentes pedidos, solicitudes, consultas y resolución de dudas de los usuarios, así como poder realizar estudios estadísticos que ayuden a mejorar el funcionamiento de la página web y a informar de forma puntual.
Legitimación: Consentimiento del interesado.
Destinatarios: No se comunicarán datos a terceros, salvo obligación legal. La información es tratada con la máxima confidencialidad, siendo alojados en un servidor seguro. Tu dirección de correo electrónico se utilizará únicamente para dar respuesta a sus consultas realizadas a través de los formularios existentes en el sitio web, así como para informarle de las novedades.
Derechos: Tienes derecho a acceder, rectificar y suprimir tus datos, derechos que puedes ejercer enviando un correo electrónico a madrid@oceanclinic.net.
Puedes consultar la información adicional y detallada sobre protección de datos en nuestra política de privacidad.
ZURICH

Limmatquai 2
8001 Zurich Suiza
Conoce nuestras ubicaciones
Calle Velázquez 109 1º Izquierda Madrid España
+34 91 056 79 33
madrid@drrichardfakin.com
Limmatquai 2 CH 8001 Zurich Suiza
+41 78 206 44 88
zurich@drrichardfakin.com