Eyelid surgery
Madrid | Zurich
The eyelid intervention enhances the most striking feature: the eyes. Usually, the ageing process starts around the eyes, mainly because of the area´s constant movement, thin skin and anatomical variations. Blepharoplasty minimises the ageing signs in a fast, safe manner with immediate results.
Depending on the patient´s needs, a lower or upper blepharoplasty, or both (full intervention) might be performed. The surgery may involve the removal of excess skin, fat, part of the muscle and/or eye bags.
Our patients´ most common reasons to undergo a blepharoplasty are: tired eyes, swelling, eye bags, difficulty to read or to work in front of a screen. After the intervention, patients generally ask themselves "Why didn´t I do it before?"
Dr. Richard Fakin extensive experience and specialized knowledge of the facial three-dimensional architecture back his professional commitment to delivering natural and long-lasting results.
What blepharoplasty technique is best for each patient?
Dermis type, age and anatomical measurements are the key factors when deciding which eyelid surgery is the most appropriate for each patient. Blepharoplasty removes the excess skin, fat, eye bags and/or wrinkles of the upper and lower eyelids. In every case, scars remain invisible whether a transcutaneous (exterior) or transconjunctival (interior) incision is performed.
To learn more about our blepharoplasty procedures (eyelid surgery), see our Instagram posts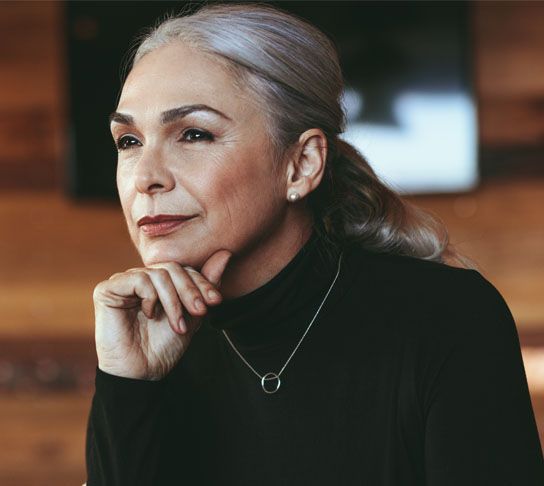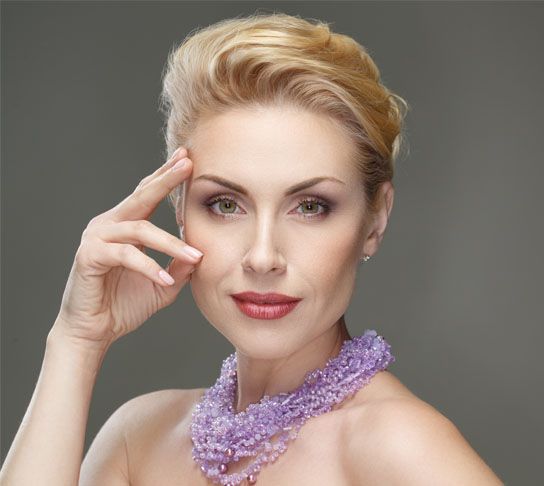 How are blepharoplasty surgeries performed?
Generally, local anaesthesia is applied. Sedation (by intravenous line) can also be used if the extent of the surgery or the patient require it, usually during a lower blepharoplasty. Recovery time is fast, and patients are fit to go back to their daily activities soon after surgery.
To learn more about our blepharoplasty procedures (eyelid surgery), see our Facebook posts
How long do the blepharoplasty results last and what are the additional procedures?
This surgery has a very high success rate and results last for a period of about 8 to 12 years. However, it is important to advise that the dermis ageing process will continue after the intervention, though it can be slowed down by using the correct skin care and sun protection products, as well as aesthetic medicine procedures.
Blepharoplasty, combined with facial surgeries such as facial fat graft, face and neck lift or rhinoplasty, is a powerful technique of a global facial rejuvenation.
To learn more about our blepharoplasty procedures (eyelid surgery), see our Instagram posts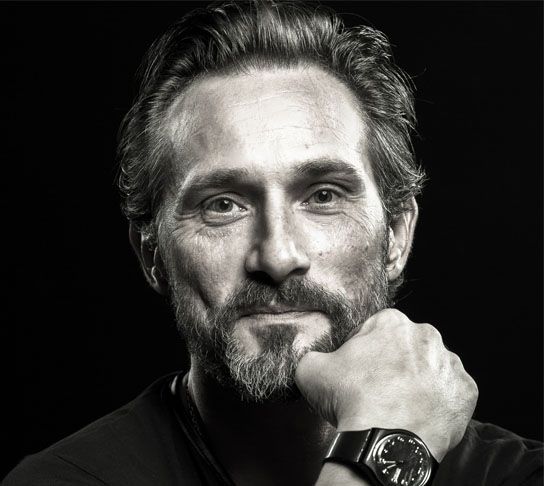 Before and after, real cases
Envianos tus dudas y serán atendidas en el menor tiempo posible
Responsable: OCEAN CLINIC MADRID S.L.P
Finalidad: Poder atender y gestionar los diferentes pedidos, solicitudes, consultas y resolución de dudas de los usuarios, así como poder realizar estudios estadísticos que ayuden a mejorar el funcionamiento de la página web y a informar de forma puntual.
Legitimación: Consentimiento del interesado.
Destinatarios: No se comunicarán datos a terceros, salvo obligación legal. La información es tratada con la máxima confidencialidad, siendo alojados en un servidor seguro. Tu dirección de correo electrónico se utilizará únicamente para dar respuesta a sus consultas realizadas a través de los formularios existentes en el sitio web, así como para informarle de las novedades.
Derechos: Tienes derecho a acceder, rectificar y suprimir tus datos, derechos que puedes ejercer enviando un correo electrónico a madrid@oceanclinic.net.
Puedes consultar la información adicional y detallada sobre protección de datos en nuestra política de privacidad.
ZURICH

Limmatquai 2
8001 Zurich Suiza
Conoce nuestras ubicaciones
Calle Velázquez 109 1º Izquierda Madrid España
+34 91 056 79 33
madrid@drrichardfakin.com
Limmatquai 2 CH 8001 Zurich Suiza
+41 78 206 44 88
zurich@drrichardfakin.com