Eyelid surgery
Madrid | Zurich
The eyelid intervention enhances the most striking feature: the eyes. Usually, the ageing process starts around the eyes, mainly because of the area´s constant movement, thin skin and anatomical variations. Blepharoplasty minimises the ageing signs in a fast, safe manner with immediate results.
Depending on the patient´s needs, a lower or upper blepharoplasty, or both (full intervention) might be performed. The surgery may involve the removal of excess skin, fat, part of the muscle and/or eye bags.
Our patients´ most common reasons to undergo a blepharoplasty are: tired eyes, swelling, eye bags, difficulty to read or to work in front of a screen. After the intervention, patients generally ask themselves "Why didn´t I do it before?"
Dr. Richard Fakin extensive experience and specialized knowledge of the facial three-dimensional architecture back his professional commitment to delivering natural and long-lasting results.
What blepharoplasty technique is best for each patient?
Dermis type, age and anatomical measurements are the key factors when deciding which eyelid surgery is the most appropriate for each patient. Blepharoplasty removes the excess skin, fat, eye bags and/or wrinkles of the upper and lower eyelids. In every case, scars remain invisible whether a transcutaneous (exterior) or transconjunctival (interior) incision is performed.
To learn more about our blepharoplasty procedures (eyelid surgery), see our Instagram posts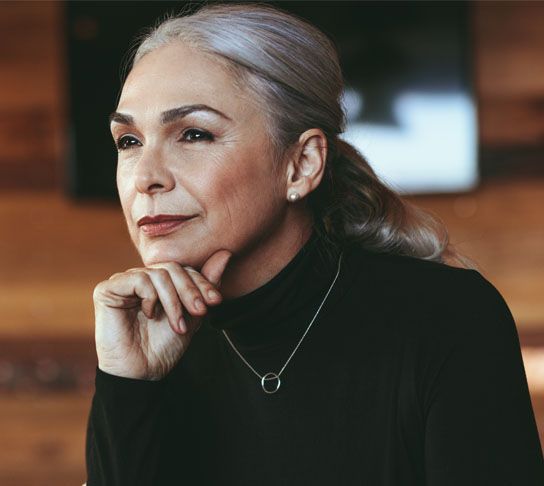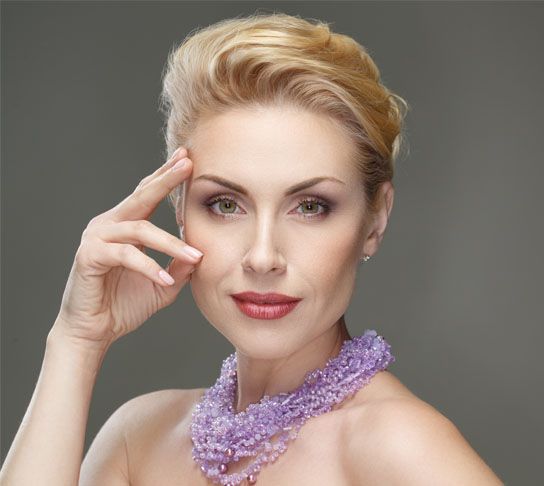 How are blepharoplasty surgeries performed?
Generally, local anaesthesia is applied. Sedation (by intravenous line) can also be used if the extent of the surgery or the patient require it, usually during a lower blepharoplasty. Recovery time is fast, and patients are fit to go back to their daily activities soon after surgery.
To learn more about our blepharoplasty procedures (eyelid surgery), see our Facebook posts
How long do the blepharoplasty results last and what are the additional procedures?
This surgery has a very high success rate and results last for a period of about 8 to 12 years. However, it is important to advise that the dermis ageing process will continue after the intervention, though it can be slowed down by using the correct skin care and sun protection products, as well as aesthetic medicine procedures.
Blepharoplasty, combined with facial surgeries such as facial fat graft, face and neck lift or rhinoplasty, is a powerful technique of a global facial rejuvenation.
To learn more about our blepharoplasty procedures (eyelid surgery), see our Instagram posts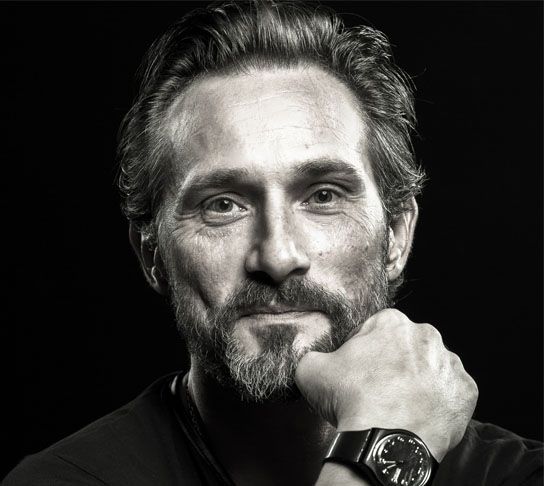 Before and after, real cases
Send us your enquiry and we will deal with it as promptly as possible
Responsible: OCEAN CLINIC MADRID S.L.P
Purpose: To be able to attend and manage the different orders, requests, queries and resolution of user doubts, as well as to be able to carry out statistical studies that help to improve the operation of the website and to inform in a timely manner.
Legitimation: Consent of the interested party.
Recipients: No data will be communicated to third parties, except legal obligation. The information is treated with the utmost confidentiality, being hosted on a secure server. Your email address will be used only to respond to your queries made through the forms on the website, as well as to inform you of news.
Rights: You have the right to access, rectify and delete your data, rights that you can exercise by sending an email to madrid@oceanclinic.net.
You can consult the additional and detailed information on data protection in our privacy policy.
ZURICH

Limmatquai 2
8001 Zurich Switzerland
Calle Velázquez 109 1º Izquierda Madrid Spain
+34 91 056 79 33
madrid@drrichardfakin.com
Limmatquai 2 CH 8001 Zurich Switzerland
+41 78 206 44 88
zurich@drrichardfakin.com